Rafael Benitez has finally spoken out about rumors that David Moyes has linked him to a job at West Ham United under pressure.
In an interview with the BBC Football Daily podcast, Benitez opened up about what he's looking for in his next management career.
"I told you, I have had close to 20 offers from national teams and countries, but my family is either trying to stay in England or staying in Europe. Spain, Italy, We are careful to keep Germany, France and England as close as possible.
"I don't have to go to a second division team or a mid-table team. I don't have to. Now I want a project that allows me to compete and improve my players."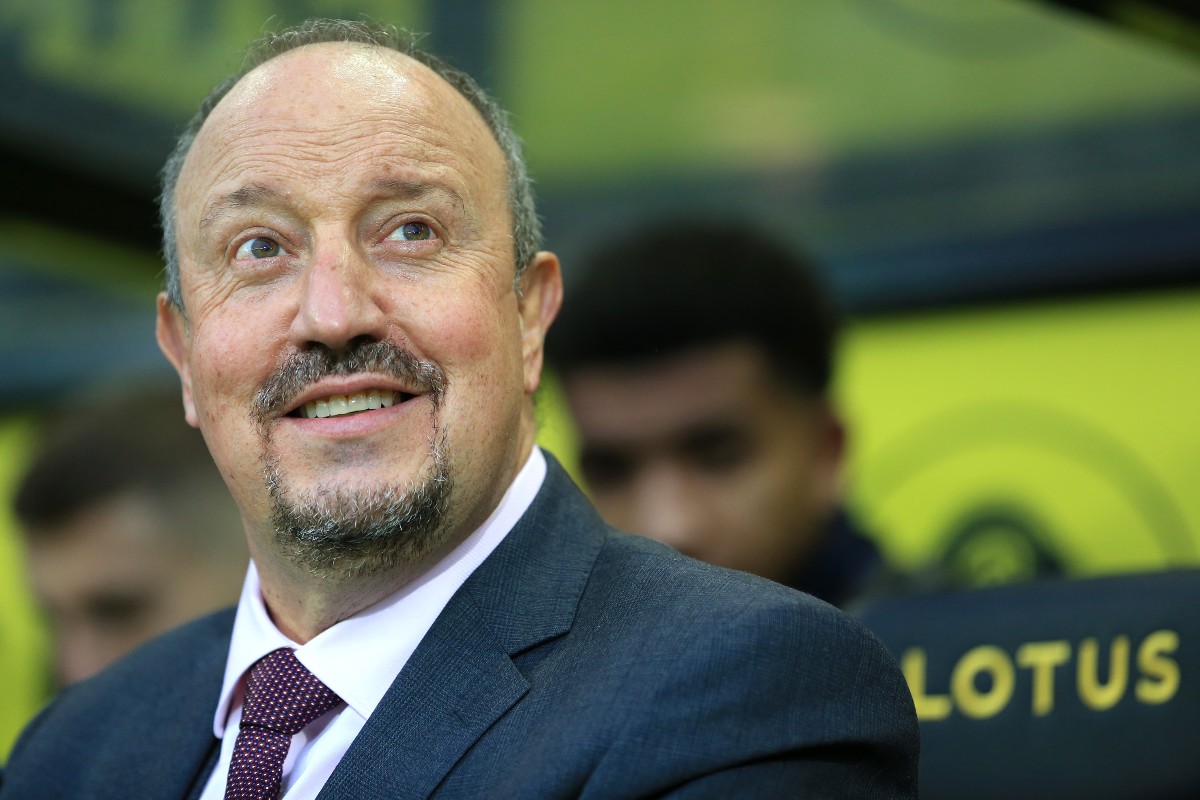 Other Stories / the latest news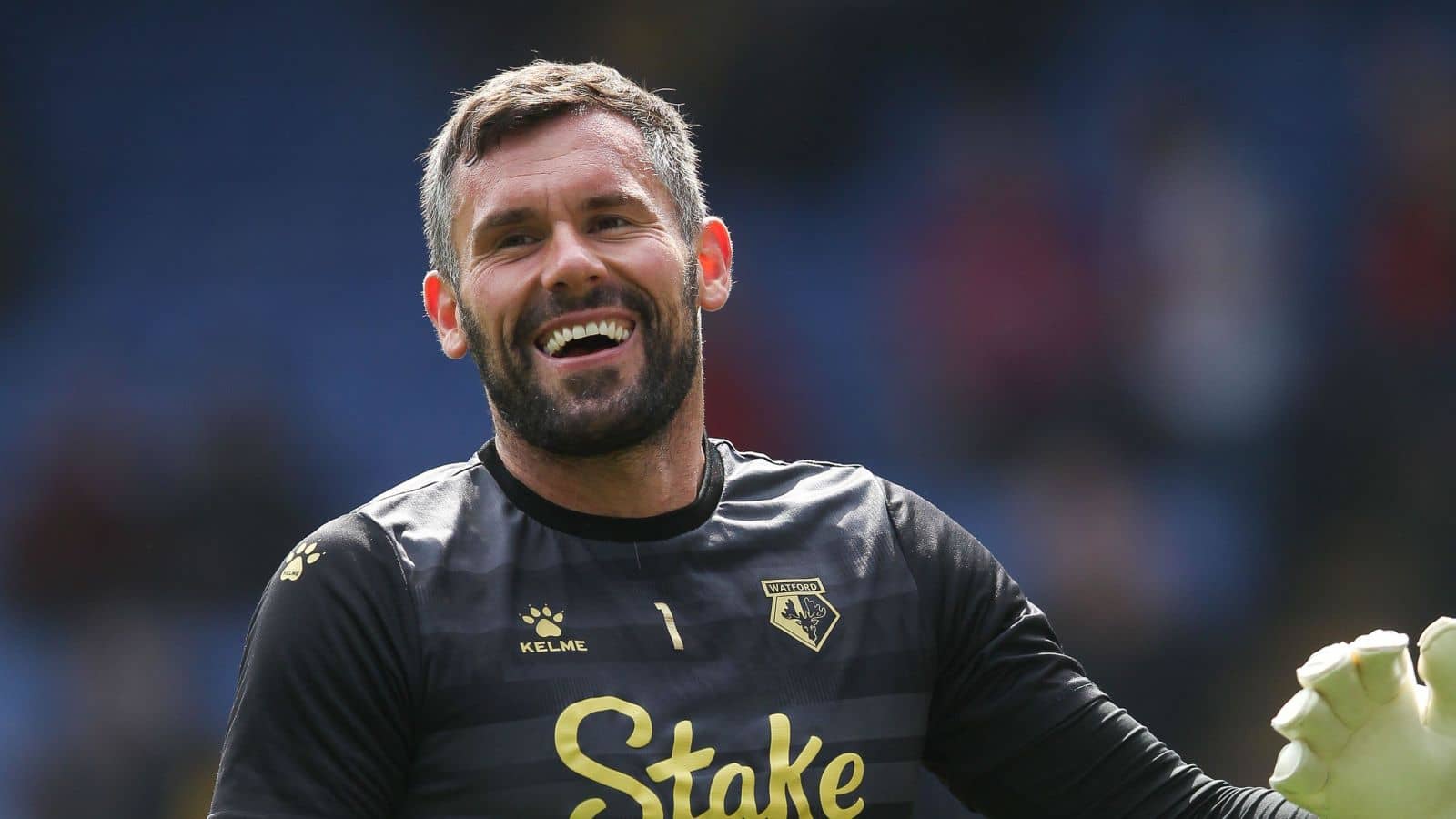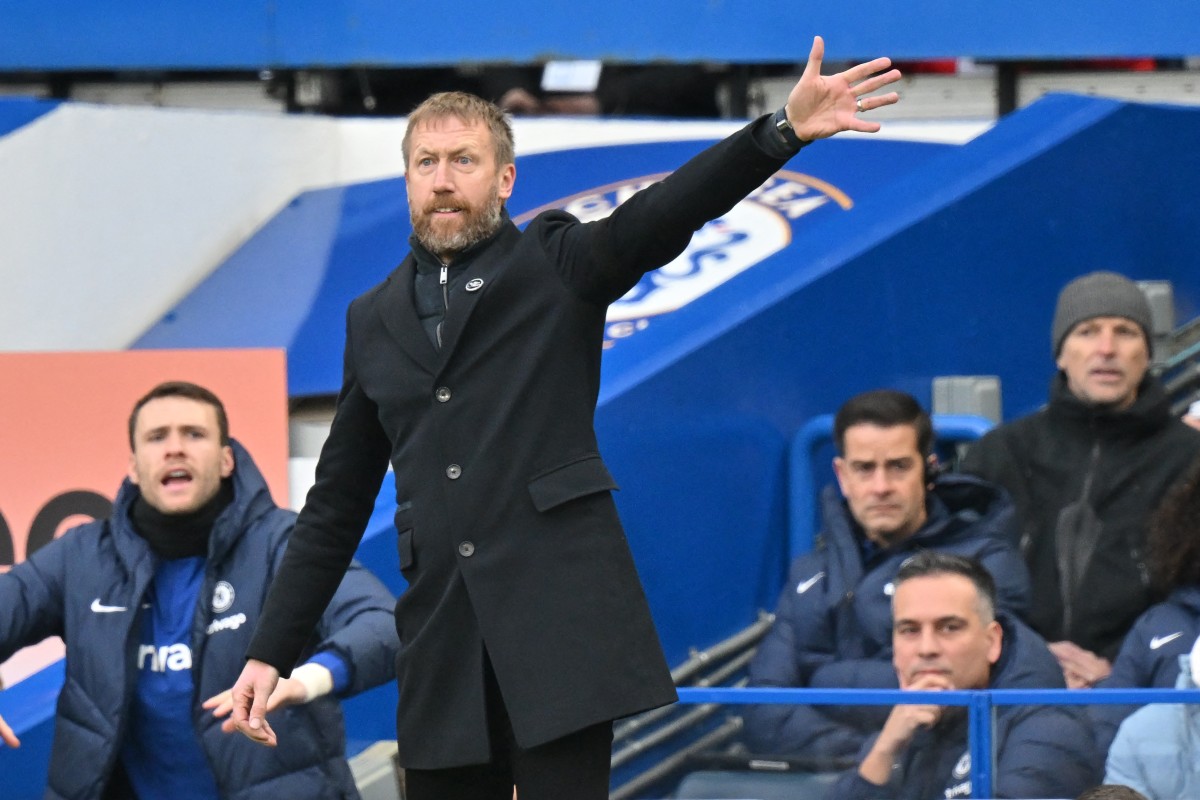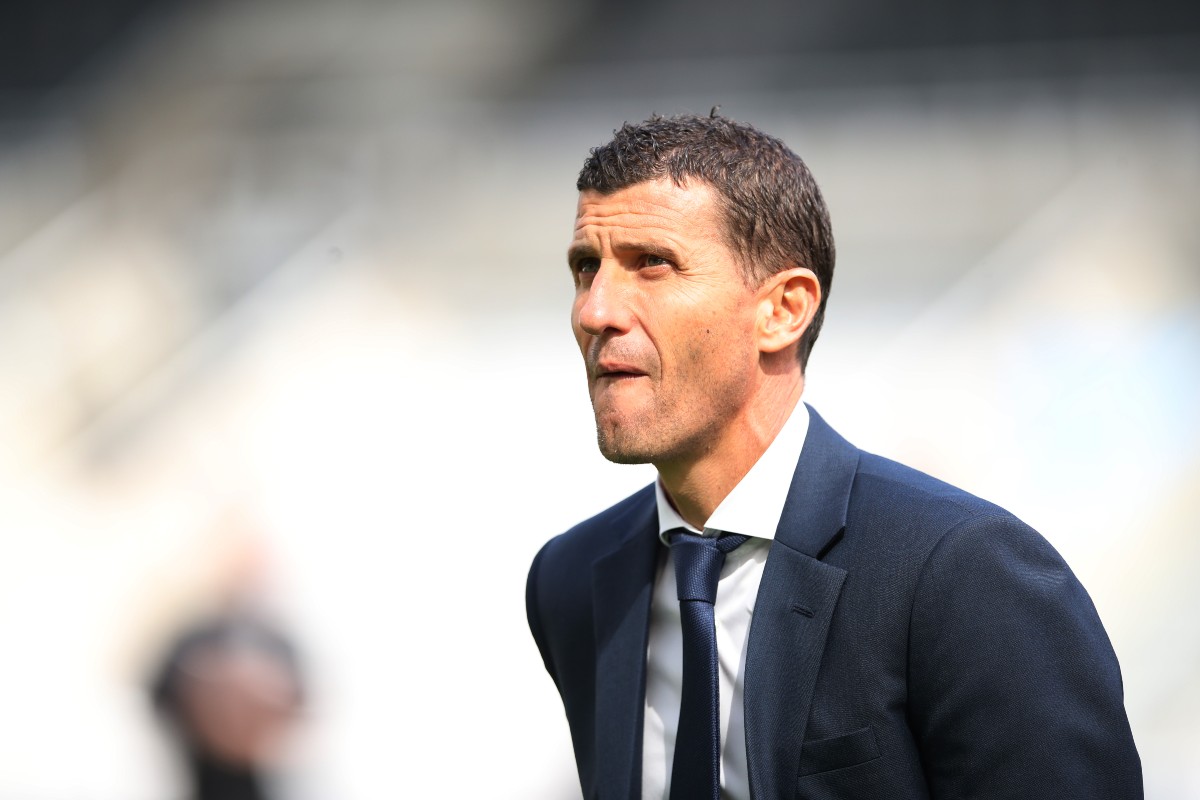 These words from Benitez will certainly quell rumors that a West Ham job was on his radar and reduce the number of possible successors for David Moyes should he resign further. Stick with Scott and see if he can really turn things around.