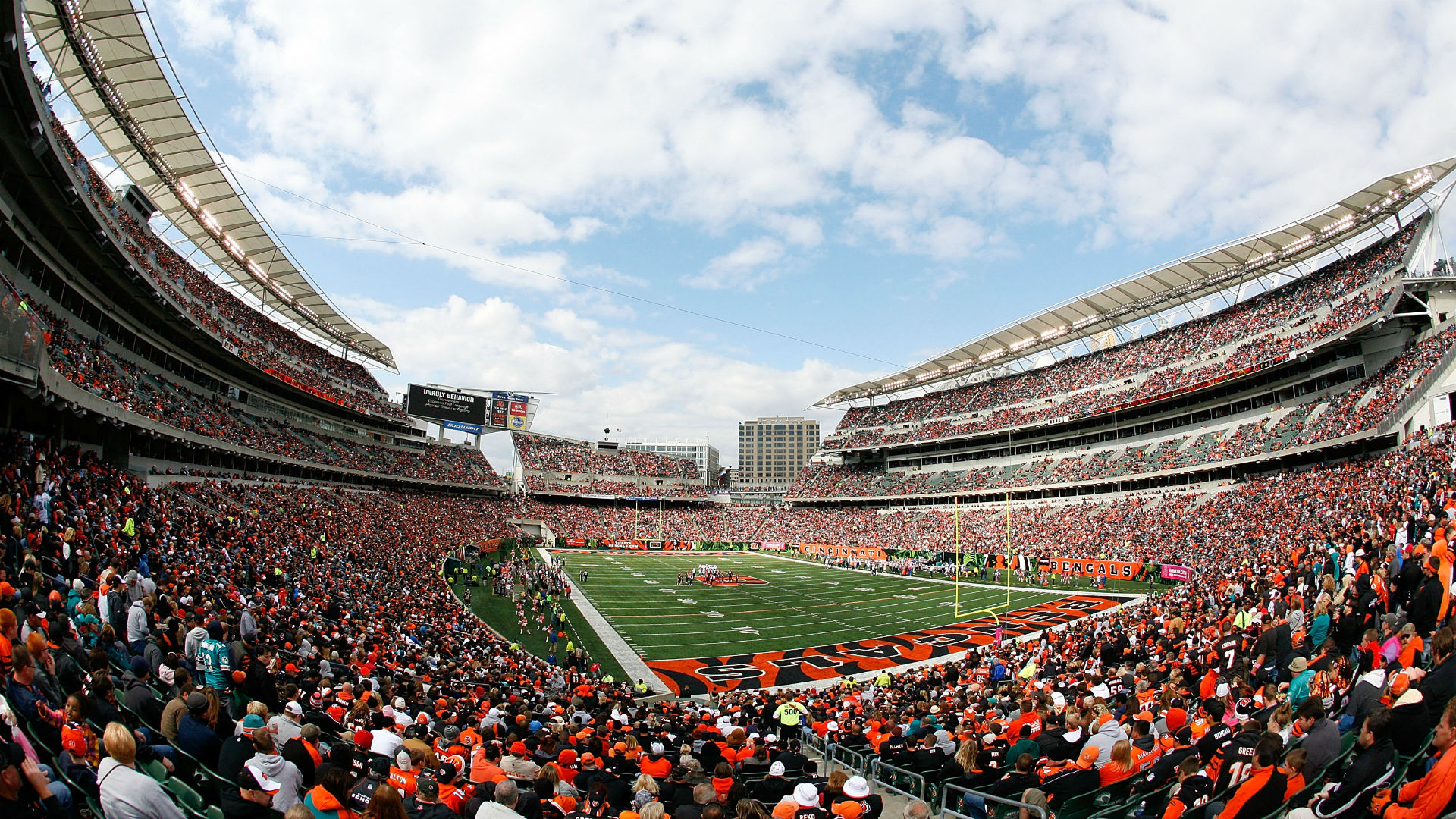 The Chiefs have been red hot lately. One staff member took it too literally.
CBS cameras caught the aftermath of a Kansas City staff member's jacket catching fire along the sideline, causing charred coat feathers to float around the bench.
The employee appeared to have stood too close to a space heater and his jacket burned as a result. Even though there is no snow in Cincinnati, The weather channel it lists the temperature in Queen City as 32 degrees.
At the time, the Chiefs were already leading the Bengals 7-0 in the first quarter. Later in that series, they would keep the momentum going, adding another touchdown to take a 14-0 lead.
No team has been hotter than Kansas City of late. After starting the season 3-4, the Chiefs have won eight straight games to clinch the AFC West and rise to the number one spot in the AFC rankings.
During the winning streak, Kansas City outscored its opponents 233-103. The Chiefs entered at halftime leading Cincinnati 28-17.
The stakes are high in Sunday's game against the Bengals. The Chiefs could clinch the AFC's top seed for the playoffs with a win and a loss from the Titans, while the Bengals could seal the AFC North with a win.