Danny Murphy believes Liverpool may have to move Joel Matip as he struggles with game time due to injury.
Matip has only played 17 times for Liverpool this season, playing just 1,243 minutes in all competitions and a calf injury kept him out of Jürgen Klopp's side.
Murphy told Talksport he believes Matip may need to be sent to a new pasture as the Liverpool team needs a fresh start.
"I think Liverpool might need a new centre-half," Murphy told talkSPORT.
"Matip has been there for seven or eight years. By the way, Matip was great. I'm not criticizing him. But sometimes the team has to evolve."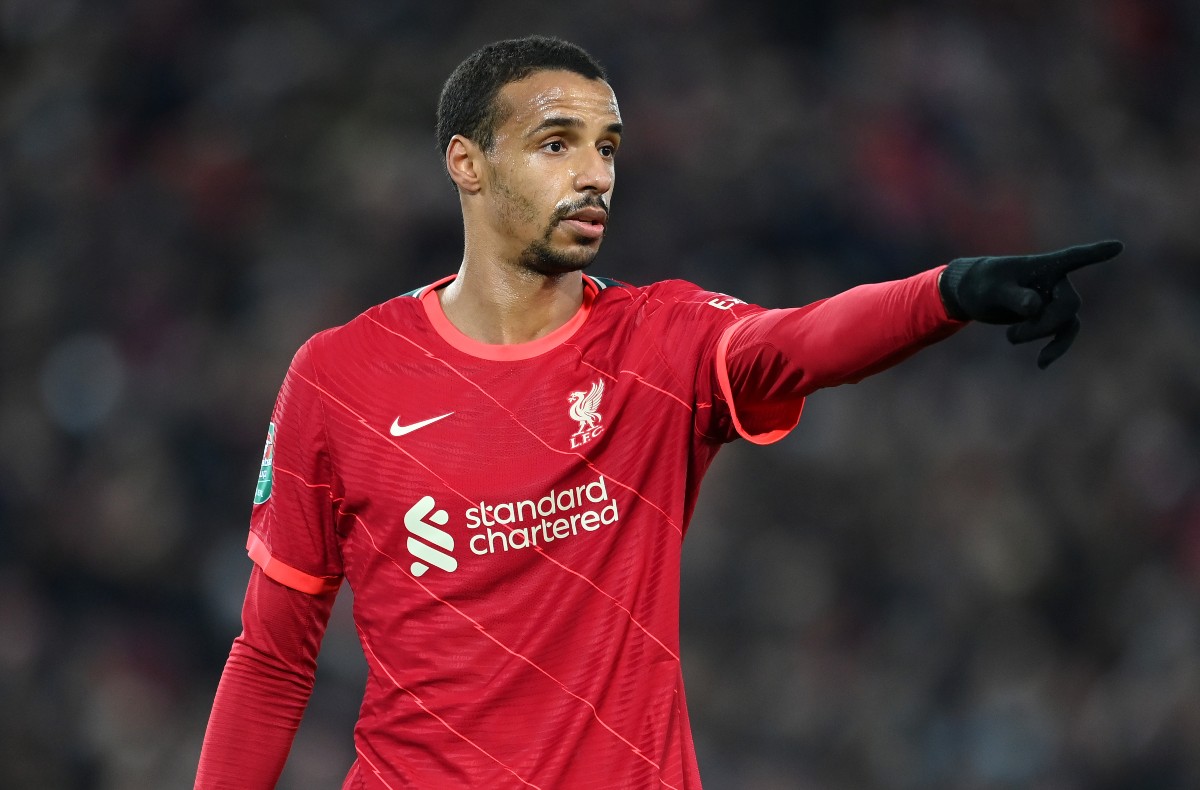 Other Stories / the latest news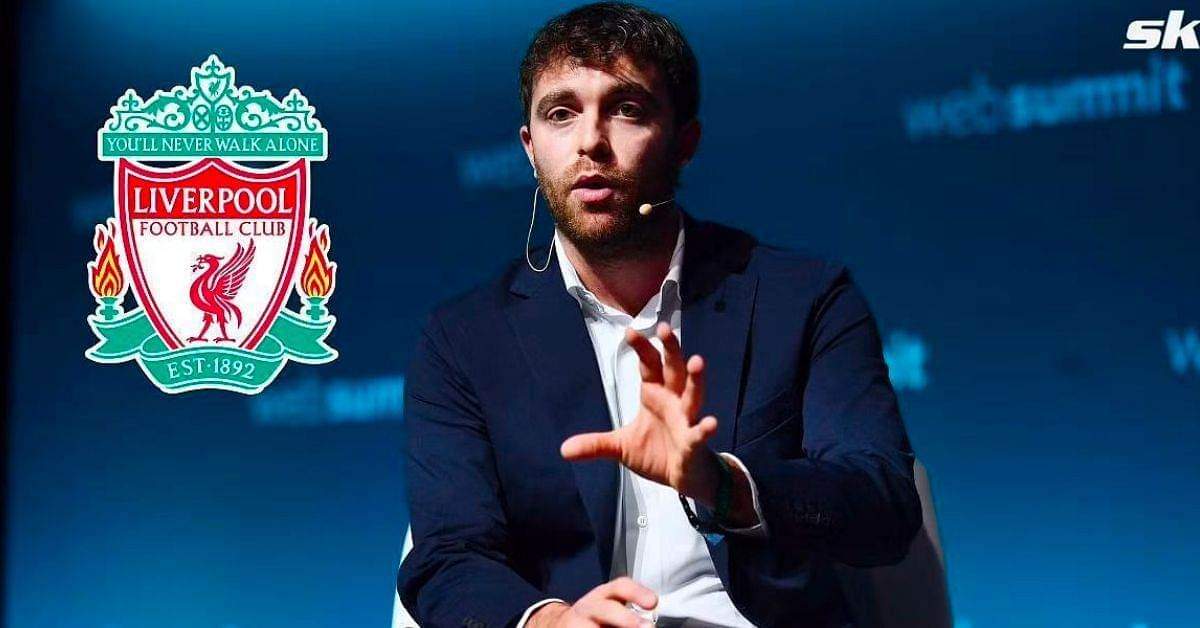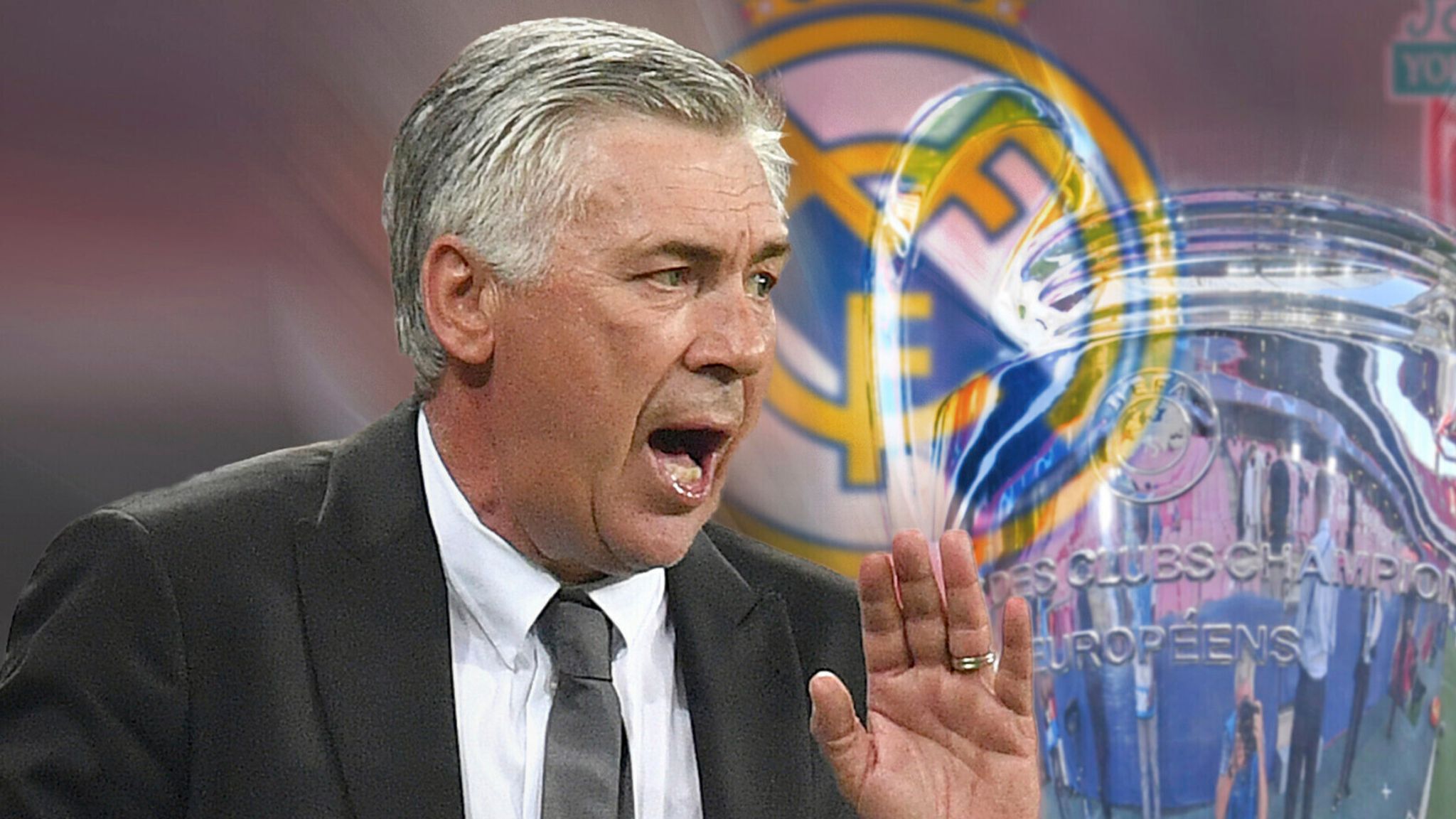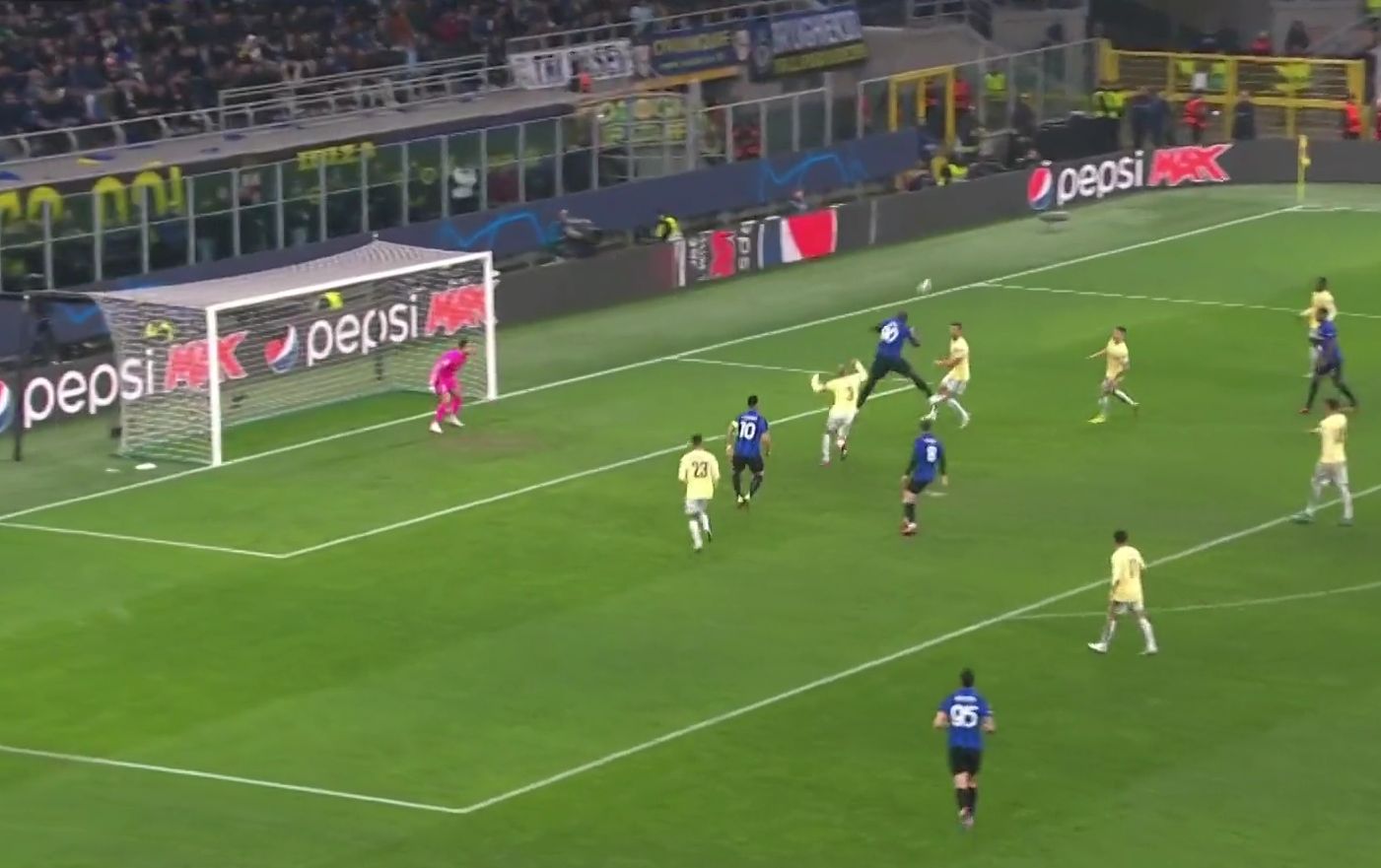 Ibrahima Konate and Joe Gomez could play at the expense of Matip to improve their 31-year time at Anfield. Notably, the club are also eyeing Josko in his Gvaldiol move, so if his defender moves in the summer, he could be proud of his Liverpool career, and he could do so during his time at the club. We won the Premier League, Champions League and FA Cup.