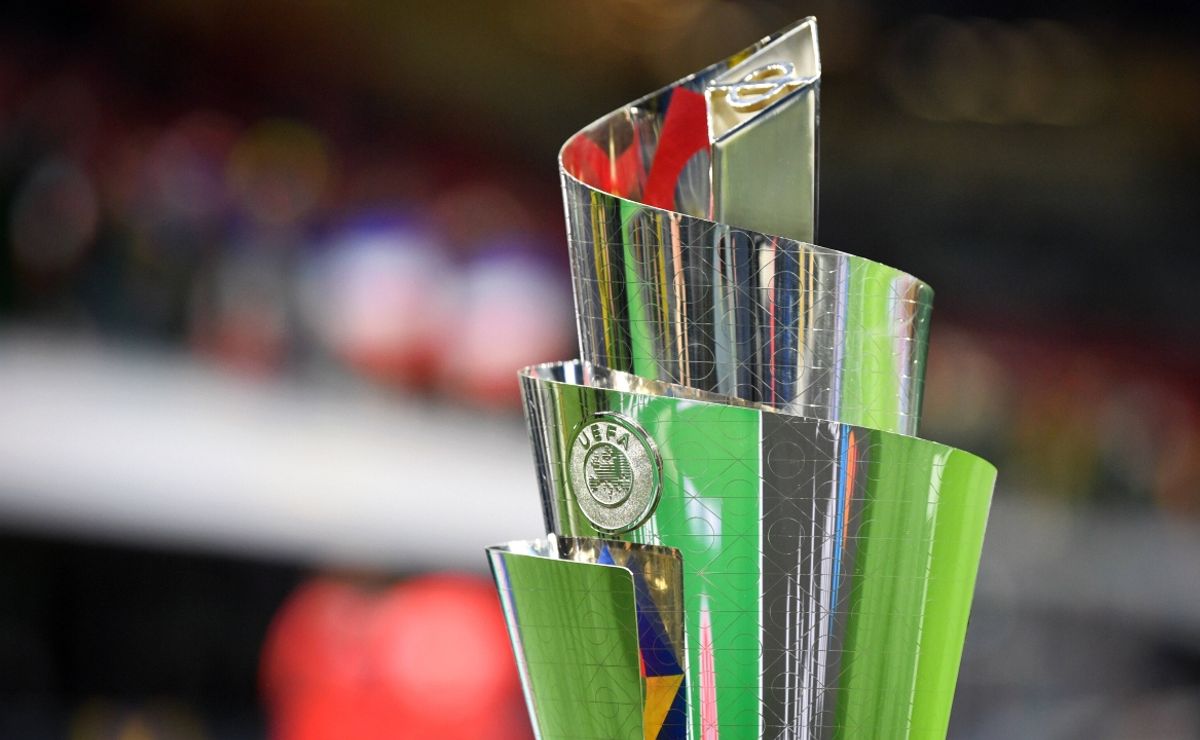 The UEFA Nations League semi-final draws were announced on Wednesday. The Netherlands will draw with Croatia in the first match, and Spain will face Italy in his other semi-final. Both games will take place in June.
The semi-finals of the Nations League will not include a fork. Instead, the Netherlands and Spain are set to host his two matches, with the winner going straight to his June 18 final. There will also be a third-place match for him on the team that lost in the semi-finals.
Koeman looking forward to the match against Croatia
Dutch boss Ronald Koeman was asked about future opponents after the draw. "It will be equally difficult against Spain and Italy, but I am looking forward to it because I know Croatia are a really strong team and we need to give our best to reach the final."
He also acknowledged Croatia's solid midfield but praised the team as a whole. "Of course, I know that in the midfield there are players like this. [Luka] Modric. They are playing at a high level. They are still in good physical shape and that has something to do with the strength of the team."
Croatia and the Netherlands have only met twice so far, with both teams winning once. Orange had previously won a friendly in 2008, while Croatia also won her 1998 World Cup match.
Spain and Italy have a long history
Spain and Italy, on the other hand, know each other well. His two powerhouses in Europe have met a total of 39 times. Spain has a slight advantage in the winning division with her 12 wins compared to her 11 wins in Italy. The first matchup between the two teams was 99 years before him.
Both semifinal matches will air here in the US on FOX Sports and fuboTV.
UEFA Nations League semi-final draw
June 14th
Holland v Croatia in Rotterdam
June 15th
Spain vs. Italy in Enschede
Photo: IMAGO / Pressinphoto