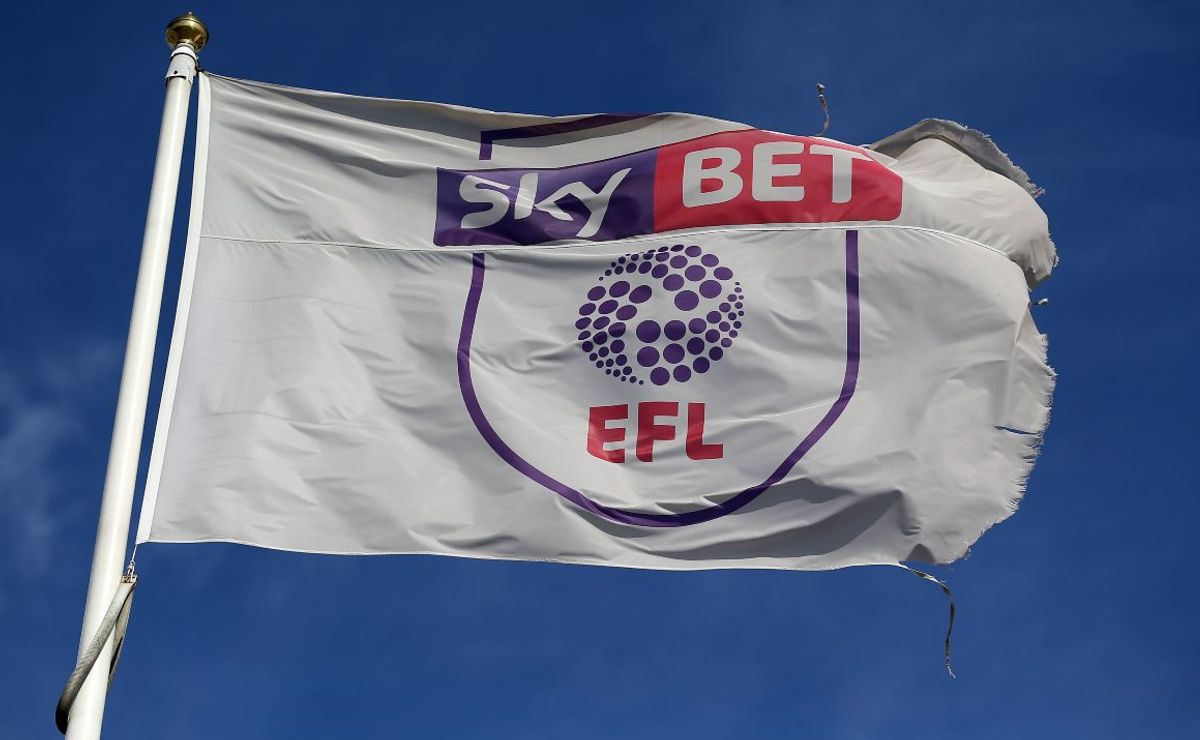 The English Football League looks poised to score a new media rights deal soon.
Sportsmail reports that leagues of professional football clubs in England and Wales are likely to see a significant increase in broadcast rights. Sky Sports currently holds these rights in the UK under a contract worth approximately $142 million per season. But for the media giant to retain the TV rights, he will almost certainly have to double his bid.
Media companies line up to bid for EFL games
Sportsmail also learned that the EFL is currently overwhelmed by the variety of media companies showing interest. The league said he began negotiations with broadcasters in October and has already received a lot of feedback. DAZN, Viaplay, and BT Sport are all reportedly wearing their hats to the ring to battle Sky Sports for the rights to broadcast the live game.
The upcoming media rights deal for EFL games is expected to exceed $240 million annually. This means Sky Sports may have to double his current contract to keep him in the EFL. Sky has been broadcasting his EFL matches live since 2002.
New deals will allow you to watch more matches
Sportsmail also reported last year that the EFL would be able to buy every match under its new contract. This means no more power outages on Saturday afternoons in the UK. Saturday's game will take place at 3pm local time after decades of power outages. All three of his divisions in the EFL, the playoffs and the EFL Cup, are in dispute for new media rights.
Sky's current deal only allows it to broadcast 138 games per season. This includes his two championship games every weekend and a handful of Ligue 1 and Ligue 2 games.
Clubs in these divisions were told earlier in the week they were confident the EFL would reach a five-year deal on media rights in these. This could generate $1 billion for these teams.
Here in the US, ESPN now holds the rights to broadcast the EFL Championship matches on streaming service ESPN+. Matches not available on ESPN+ are available on iFollow, a subscription service available to individual clubs.
Photo: IMAGO/PA image