Fabrizio Romano doesn't think Chelsea's struggles under Graham Potter are a big surprise, but insists the Blues are sticking with their manager for now.
Another disappointing result as Chelsea remain bottom of the Premier League after losing 1-0 at home to Southampton yesterday. Romano addresses his ongoing CFC crisis in CaughtOffside's exclusive column, The Daily Briefing. .
Potter continues to struggle to extract anything from this Chelsea side, despite huge investments in a number of top talent in the last two transfer windows, so his future at Stamford Bridge is bleak. You will no doubt have questions about.
Of course, a drastic change in personnel could be part of the problem, so Romano doesn't think it's a big surprise that this team is still not properly anchored.
"Personally, I think Chelsea are in a bad position, but it's not too surprising.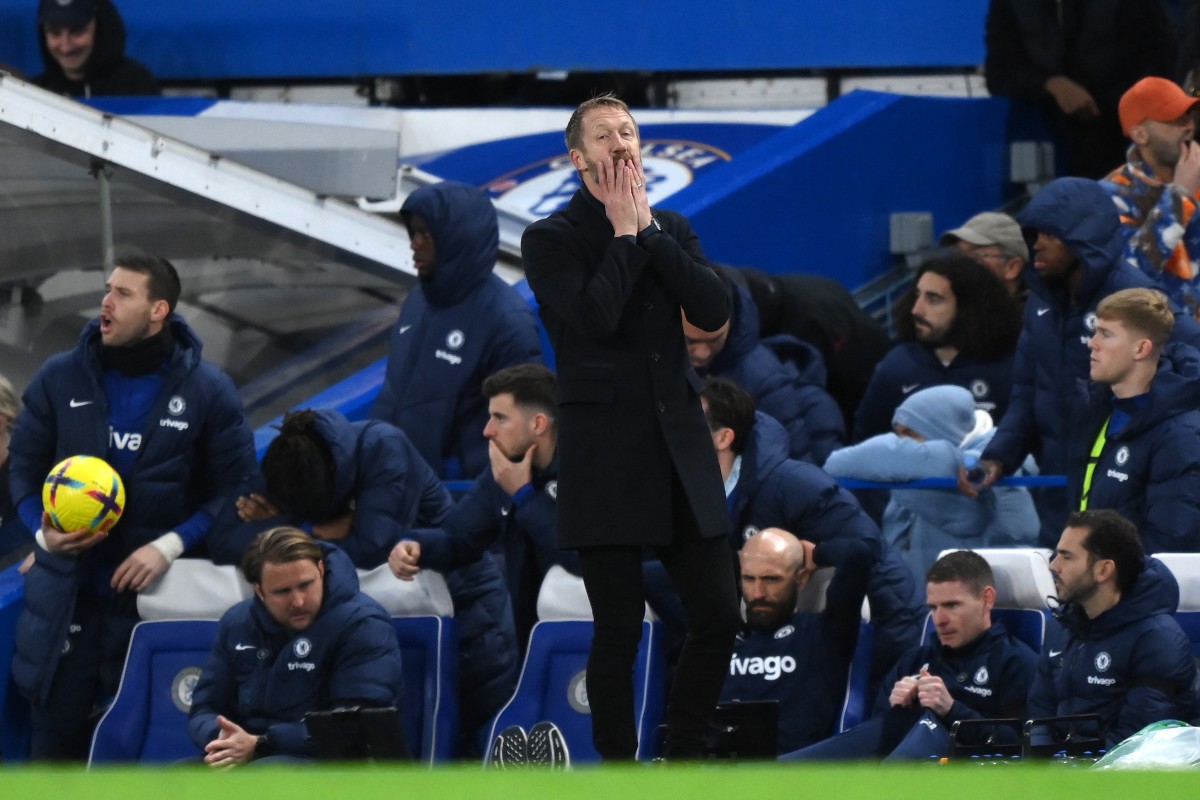 Other Stories / the latest news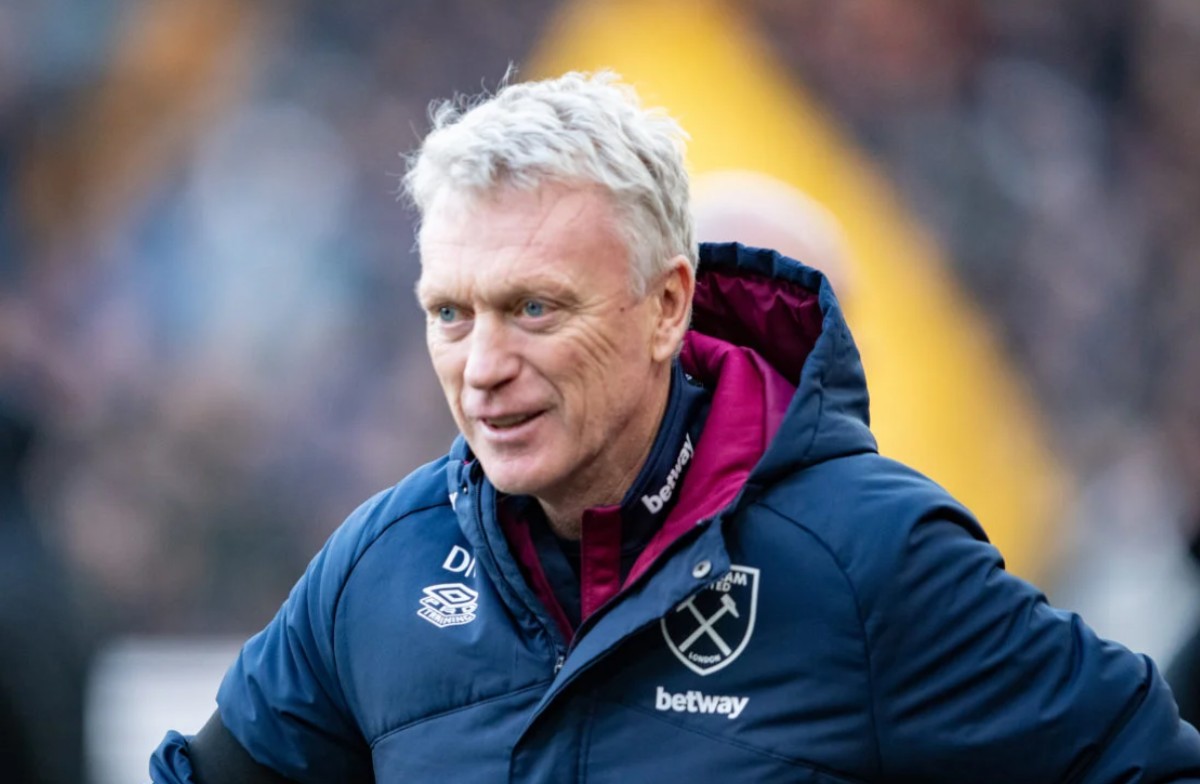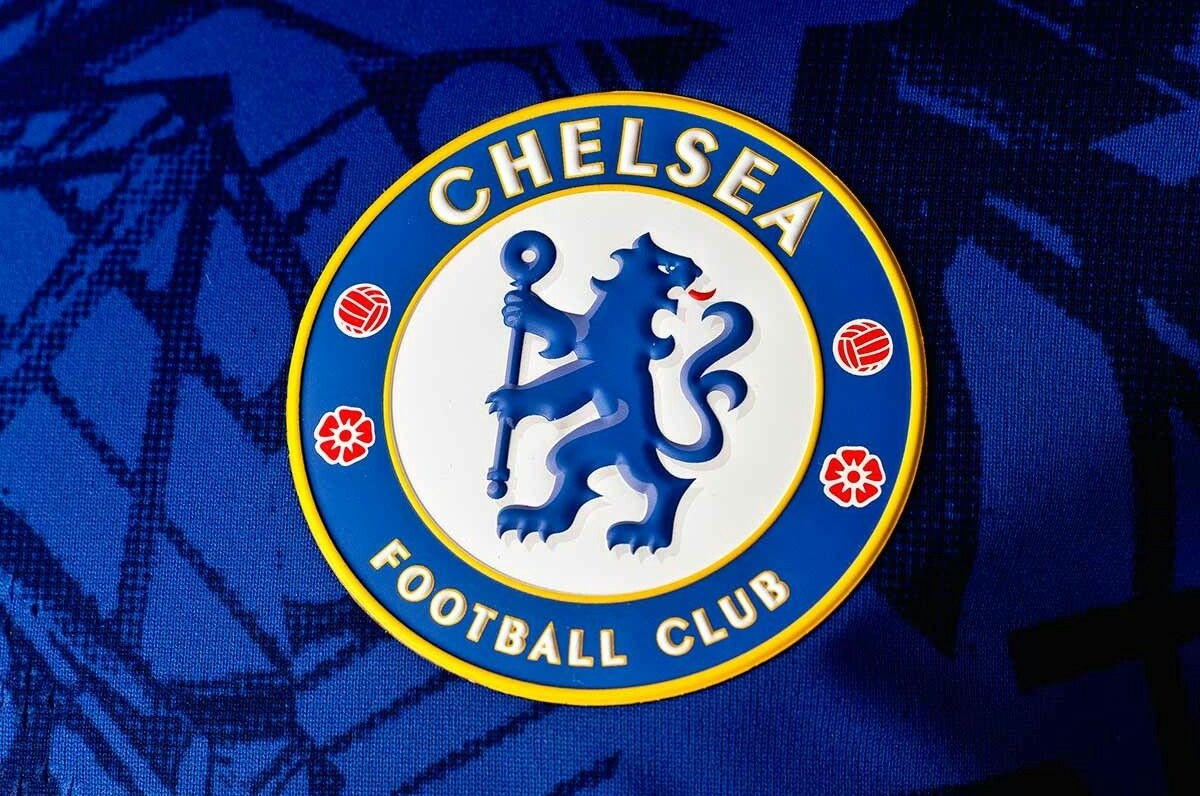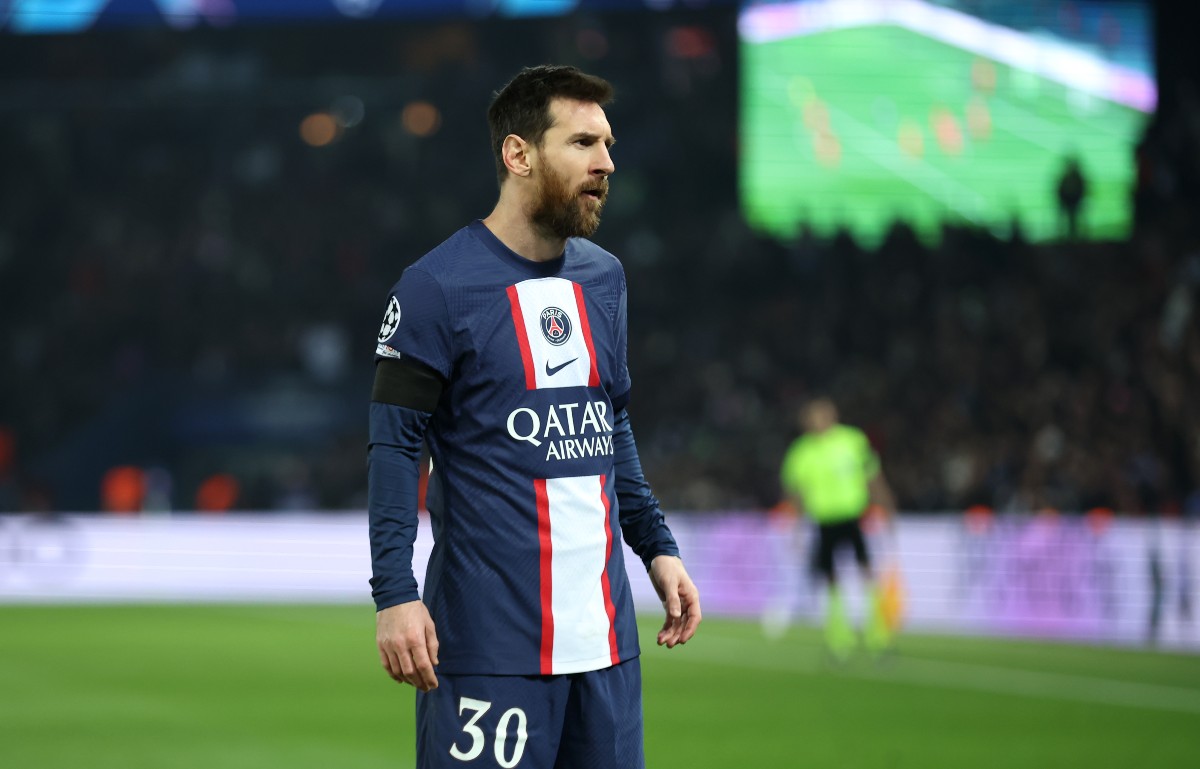 "When you bring in a lot of new players from different leagues in January, they need time to adapt to leagues, countries, lives, tactics…it's not easy.
"These moves are usually two months in the summer before the season, not in January when we play every three days.
"For now, Chelsea continue to defend Potter."
This certainly shows that Potter will be safe for some time, but we imagine even these patient Chelsea owners have their limits.