Football pundit Tony Cascarino has suggested Liverpool should consider selling centre-back Virgil van Dijk.
The team suffered a crushing 5-2 home defeat to Madrid and Joe Gomez was heavily criticized for being involved in four of the five goals.
However, Cascarino insisted that Van Dijk should not escape responsibility for the outcome of the match and, surprisingly, the club should consider letting him go.
On Liverpool's fourth goal, he admitted Gomes played Rodrygo onside.
Cascarino compared Van Dijk's body language during the match to his final season at Southampton.
He told The Times:
"Gomez played Rodrygo onside and had an unfortunate turn, but Virgil van Dijk should not be immune to criticism.

"As a senior centre-back, he has to recognize that his partners are struggling and flatten the back line.

"This body language is reminiscent of Van Dijk's final season at Southampton. He was pushing for a move to Anfield. Five years on, it's time for Liverpool to consider selling himself. I think it might come. Van Dyke, who was the best in the world, is gone."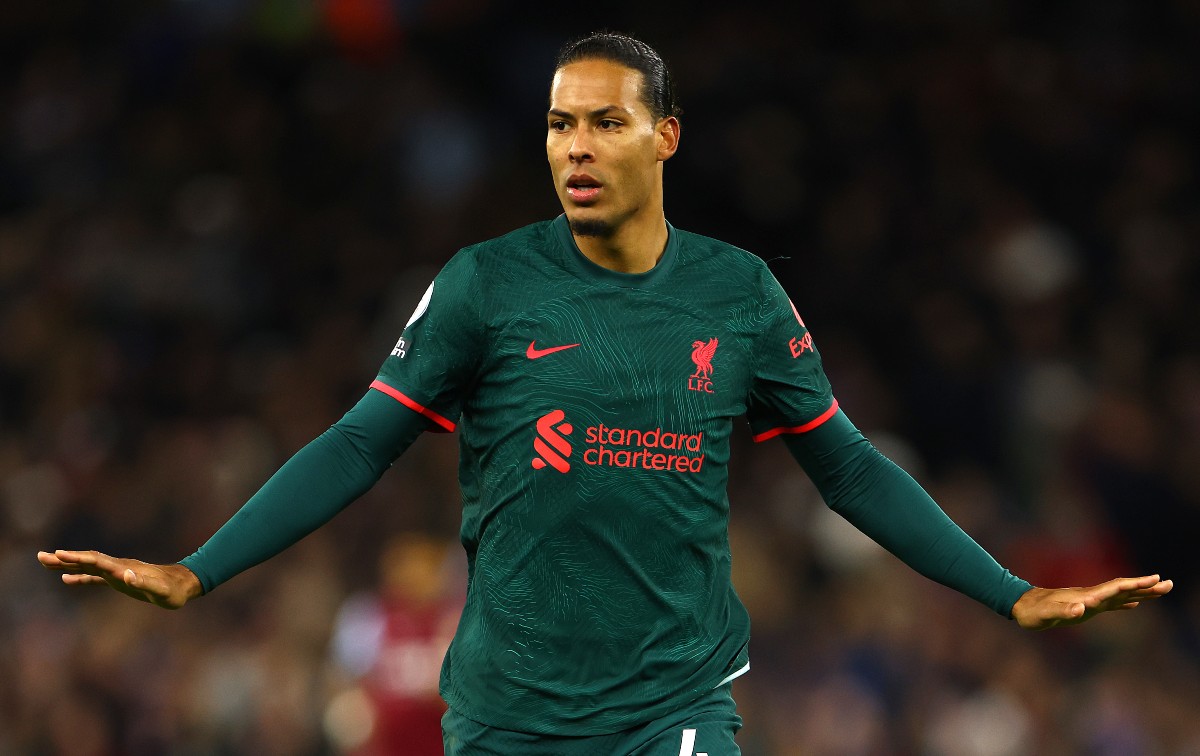 Other Stories / the latest news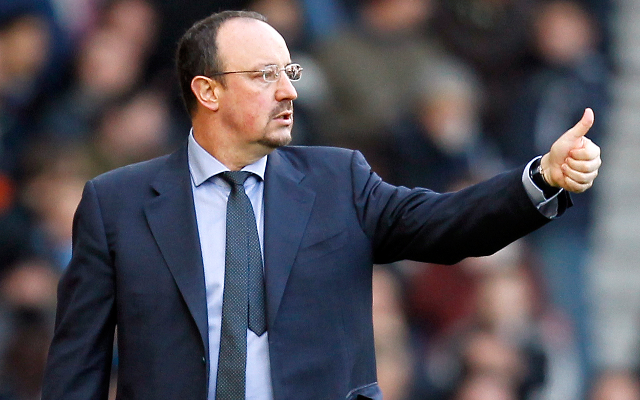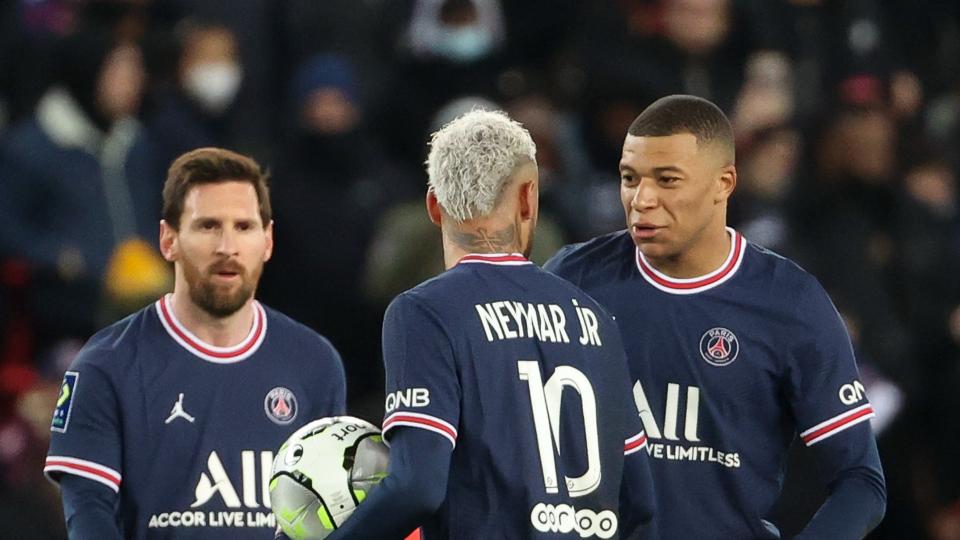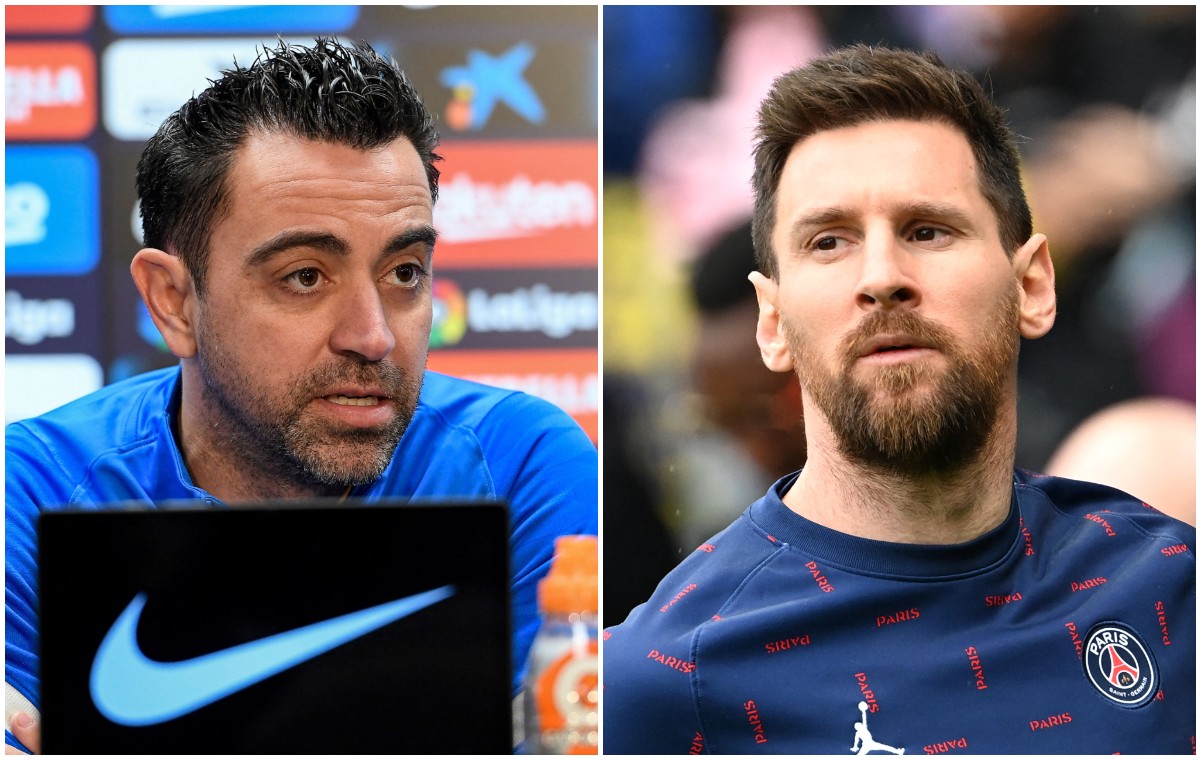 He has been injury prone since suffering a bad injury against Everton. He also hasn't been in the best shape since January of last year.
However, despite these issues, it seems unlikely that Liverpool will sell Van Dijk. Given that Van Dijk is still the team's best defender by a large margin and he remains one of his top players in the world. His performance against Newcastle showed he still had quality, not helped by Gomes' poor showing during Madrid's match.