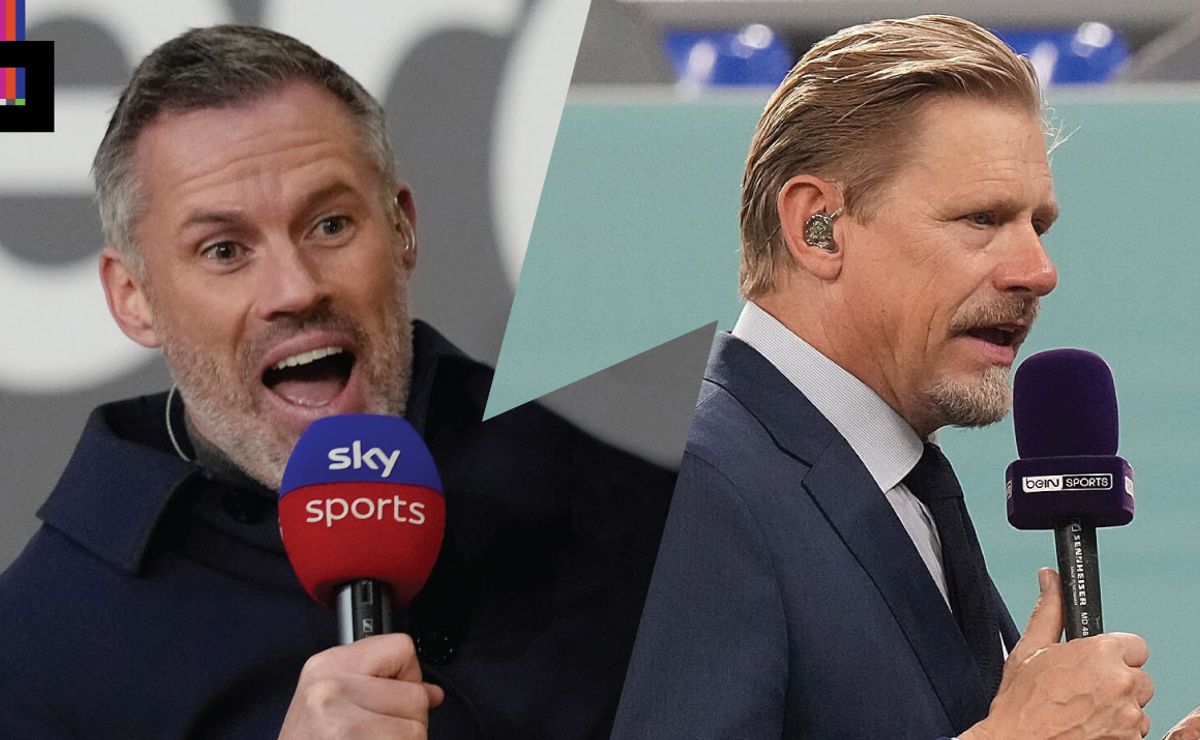 We interviewed Jamie Carragher and Peter Schmeichel about their work on CBS Sports' coverage of the UEFA Champions League (also available on Paramount+) and their memories of their first football match. , their thoughts on why Premier League clubs are not doing well in UEFA Champions League competition, and their take on the level of football knowledge Americans have.
Listen to the show in the player above or via this link.
Launched in 2006, the World Soccer Talk Podcast is the longest-running podcast on the planet. Each week, he shares the latest news about watching football on TV and streaming, discusses his likes and dislikes, and presents listeners with questions and feedback in his segment in his mailbag. The show is hosted by Christopher Harris and Kartik Krishnair of World Soccer Talk.
Hear more: Listen to our archive of hundreds of football interviews
Send us your questions, comments and feedback by email at [email protected], Twitter (@worldsoccertalk) or Facebook. We'll read them on air in the next episode.