On the club's YouTube page, Javi Gracia said he could use a three-man backline in Leeds United's crucial Premier League match against Southampton at Elland Road on Saturday.
"I want to play well (against Southampton)," explained Gracia. "You have to play so that the players feel comfortable.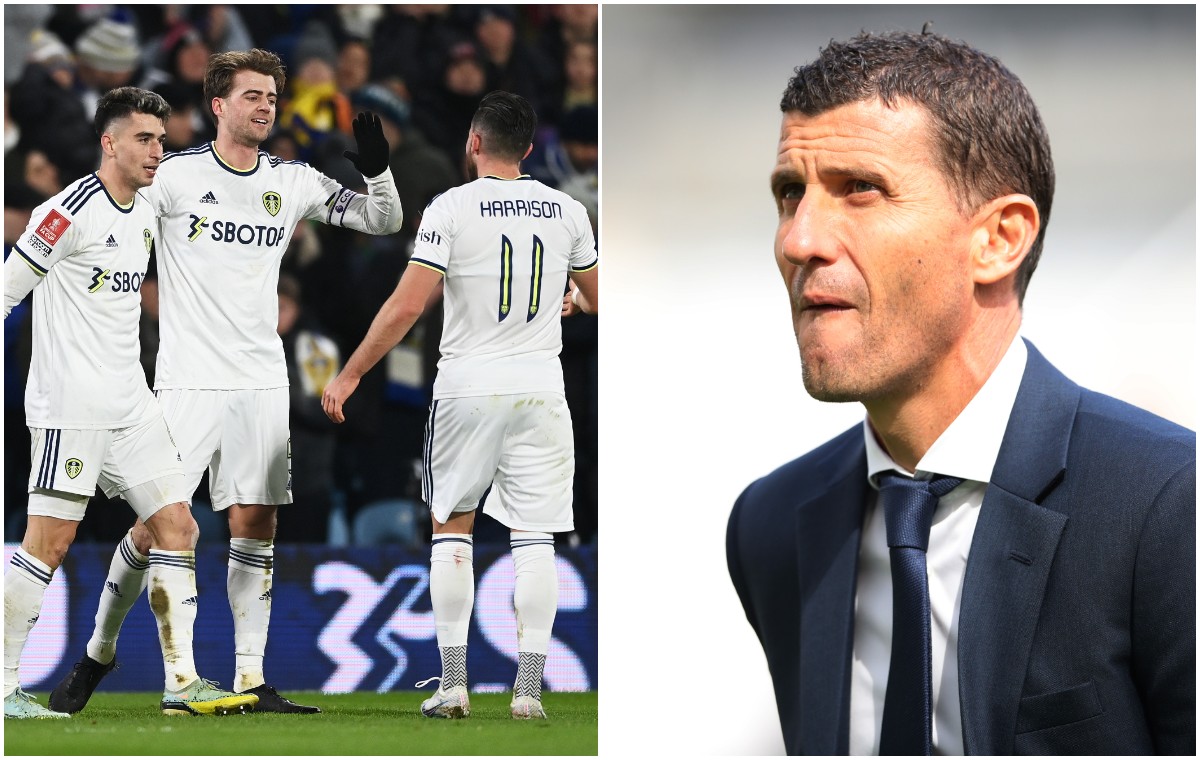 "First, you have to analyze the team. I'm here.
"In my opinion, the team is conceding goals and needs to improve. Yes, but we know we don't have a lot of time, we have time to work on it and give players a solution.
"I love how different teams play in different ways. There are no bad games.