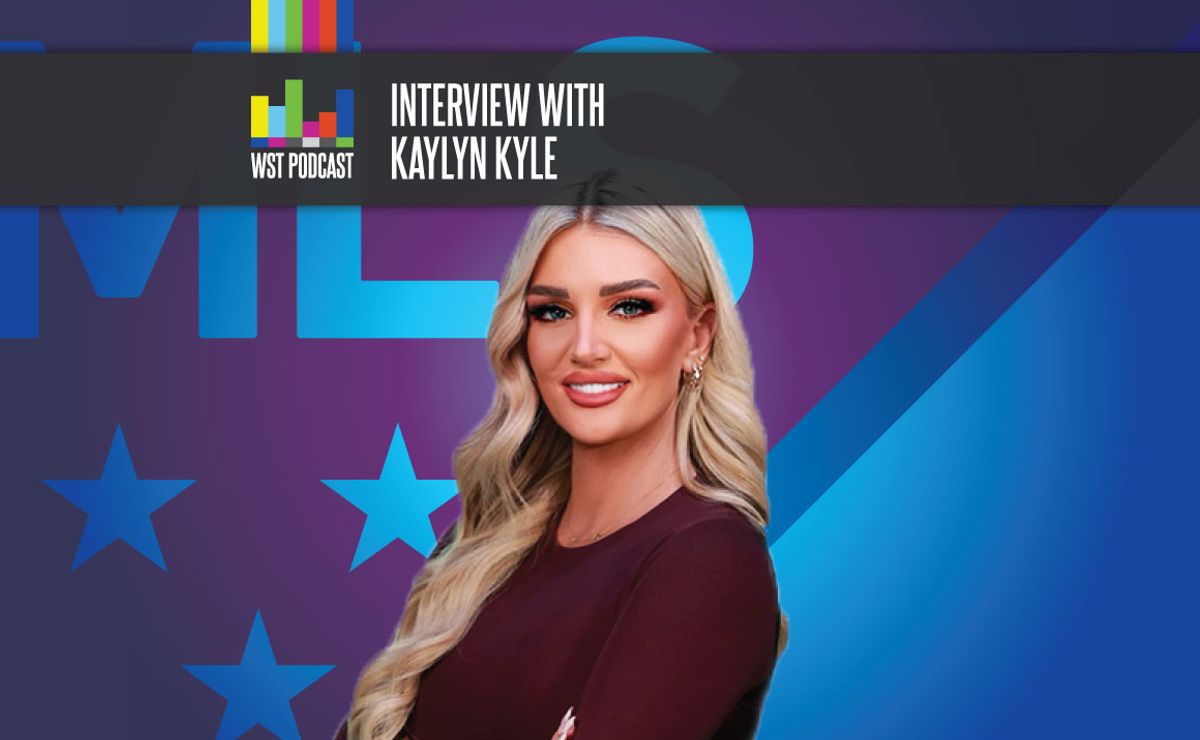 Kaylin Kyle, most recently a reporter and analyst for Inter Miami, is one of the talents to appear in the MLS Season Pass. The former Canadian international joins his crew of four on MLS 360.
Kyle talks about how excited she is about this new era of Major League Soccer streaming, offering endless possibilities for leagues ready to take the next step in terms of popularity. Serving as an analyst, the show could be key to a league with 29 teams playing almost simultaneously.
Listen to the show in the player above or via this link.
Launched in 2006, the World Soccer Talk Podcast is the longest-running podcast on the planet. Each week, he shares the latest news about watching football on TV and streaming, discusses his likes and dislikes, and presents listeners with questions and feedback in his segment in his mailbag. The show is hosted by Christopher Harris and Kartik Krishnair of World Soccer Talk.
Hear more: Listen to our archive of hundreds of football interviews
Send us your questions, comments and feedback by email at [email protected], Twitter (@worldsoccertalk) or Facebook. We'll read them on air in the next episode.