Liverpool forward Mohamed Salah has burst into tears after Jose Mourinho was 'massively ripped up'.
Salah joined Liverpool from Roma after finding success in Italy. Before signing for Roma, Salah was at Chelsea where he struggled to make an impact.
Salah's former teammate Jon Obi Mikel has revealed how Salah was torn apart by Mourinho and the former Chelsea man was brought to tears.
Other Stories / the latest news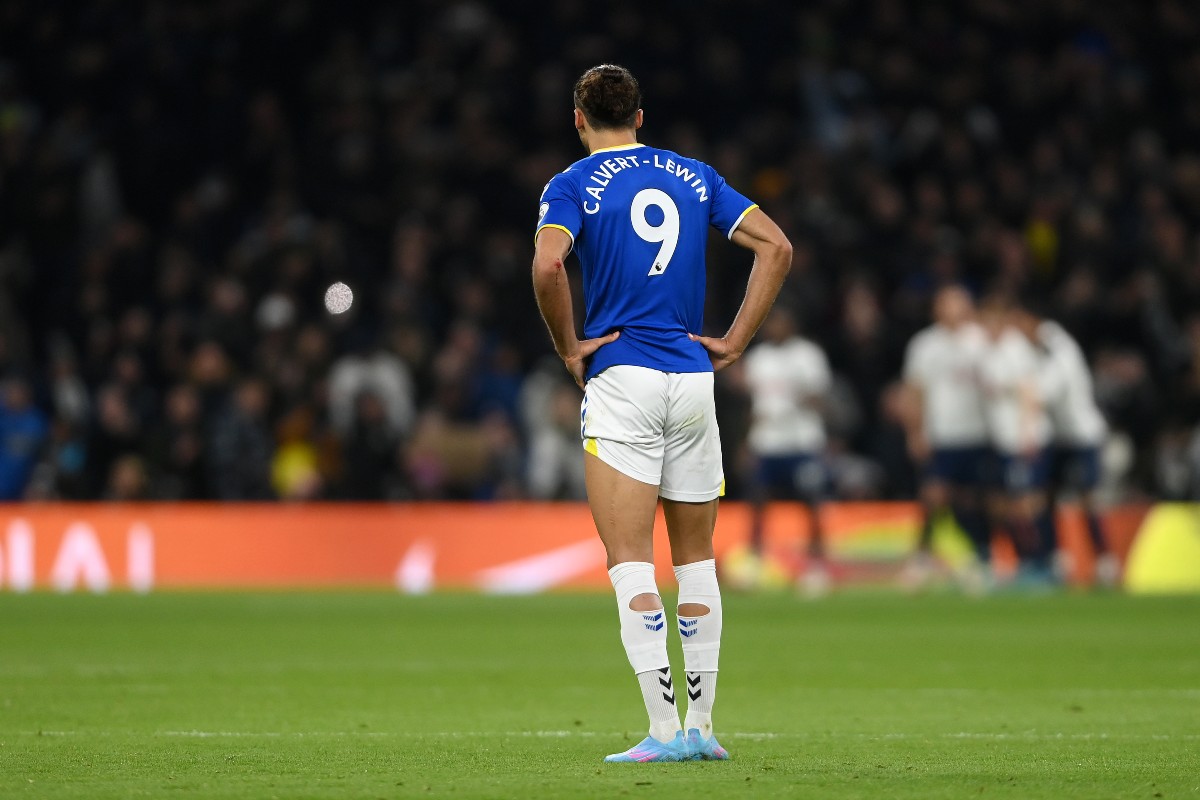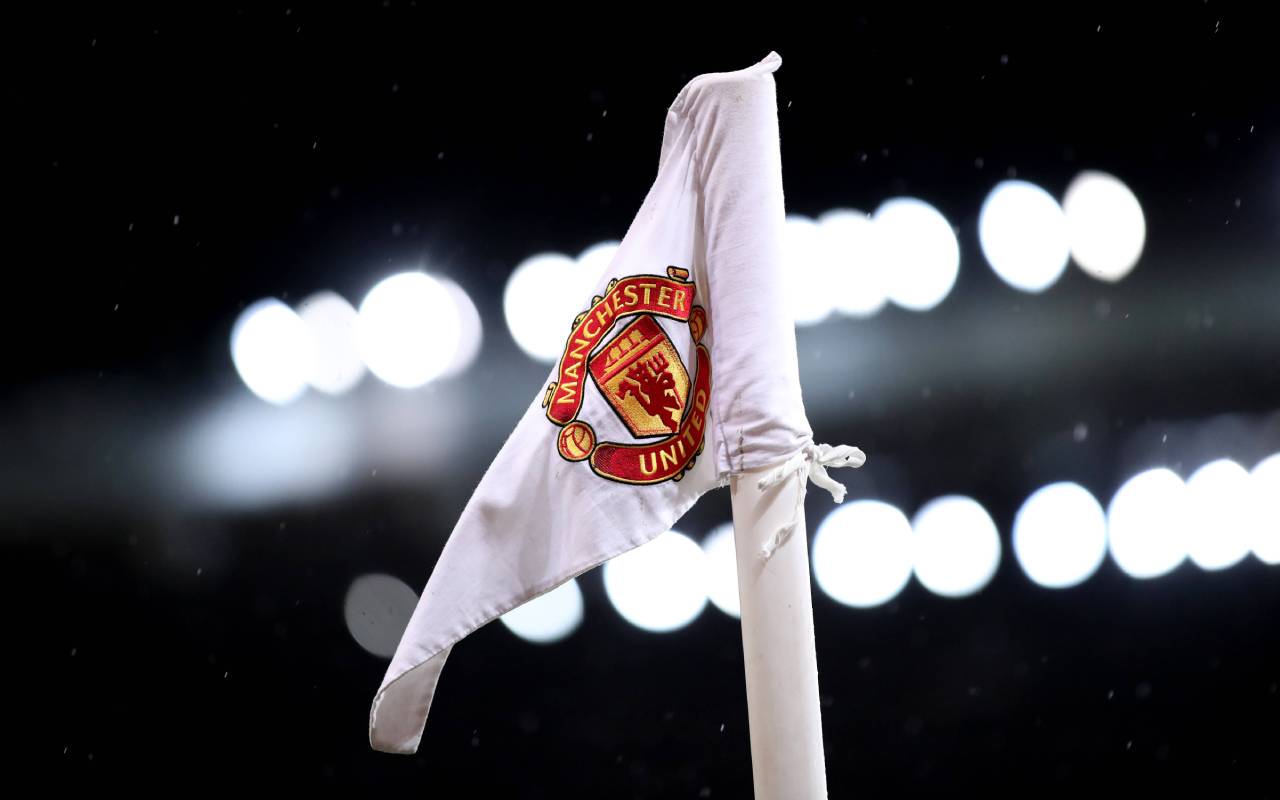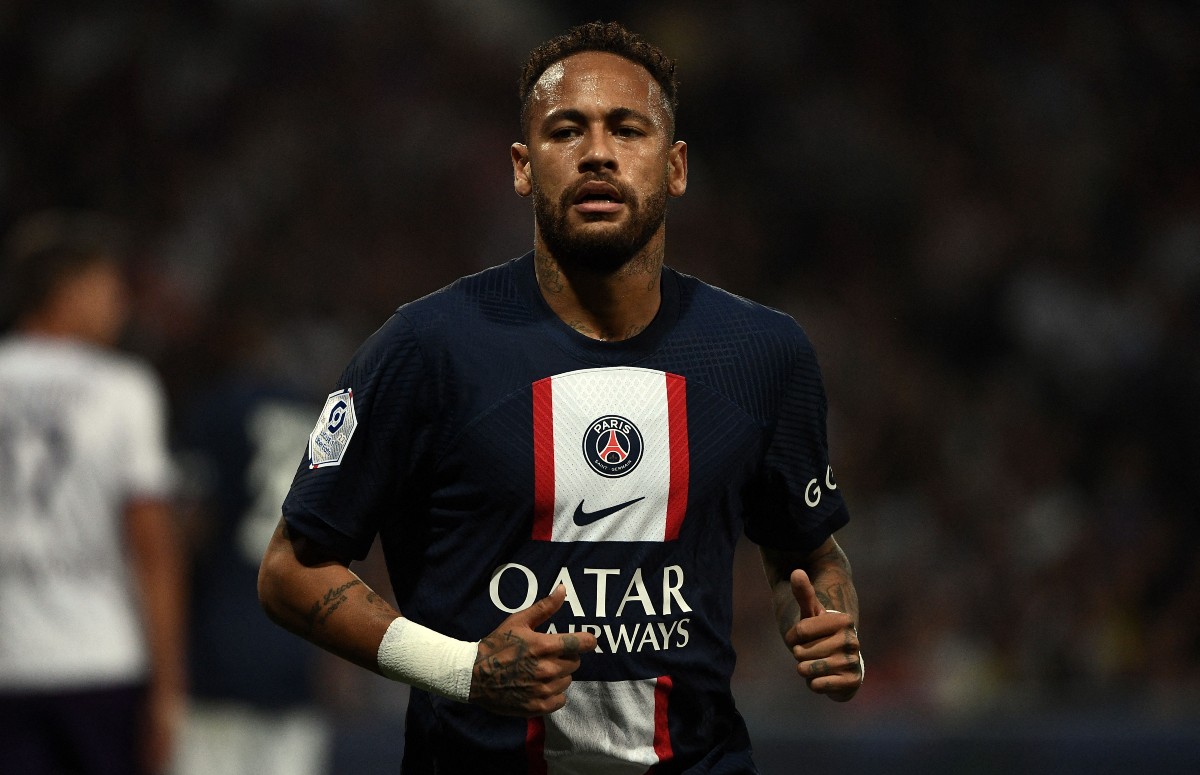 "In my opinion [Salah] We were having a bad game and obviously Mourinho came in and ripped him apart. No, he was in tears. [Mourinho] We didn't bring him back on the pitch in the second half. He took him off," Mikel told Dubai Eye.