19
Manchester United played Barcelona in the Europa League on Thursday night, but both clubs also arranged a friendly match between their youth teams earlier in the day.
Among his opponents was Joao Mendes, son of Barcelona legend Ronaldinho.
The Ballon d'Or winner's son led Barcelona's line as they secured a 3-1 victory.
The match was evenly contested and the score was a 1-1 draw, but in the last five minutes of the match Barcelona scored from two closing set pieces.
United have seen former Barcelona Academy graduate Marc Jurado and experienced head Tom Huddlestone play a rare role in the heart of the defence.
Ethan Williams scored in the first half and the scoring level entered a break.
A heavy rotation around the 70 minutes saw a number of schoolboys on United's pitch, including u15 Bendito Mantat and u16 Jacob Devaney.
Head of academy Nick Cox, who is thrilled about the prospect of exposure for United's academy talent in Europe, said before the game:
"This match was created to enhance our existing match programme, complement the number of matches and give our players the experience they would get if they reached the first team.
"It's a great opportunity to play against a team of this quality, but it's also an opportunity for the players to learn what it means to represent Manchester United in Europe.
"Playing in a different environment, a new stadium, perhaps a different climate, a different style of play is all part of their learning and development process.
"We are all really looking forward to this game and the benefits it will bring to the group."
United XI: Vitec, Jurado, Huddlestone, Al Geoffrey, Murray, Collier, Gore, Williams, Hansen Arloen, Forson, Hugill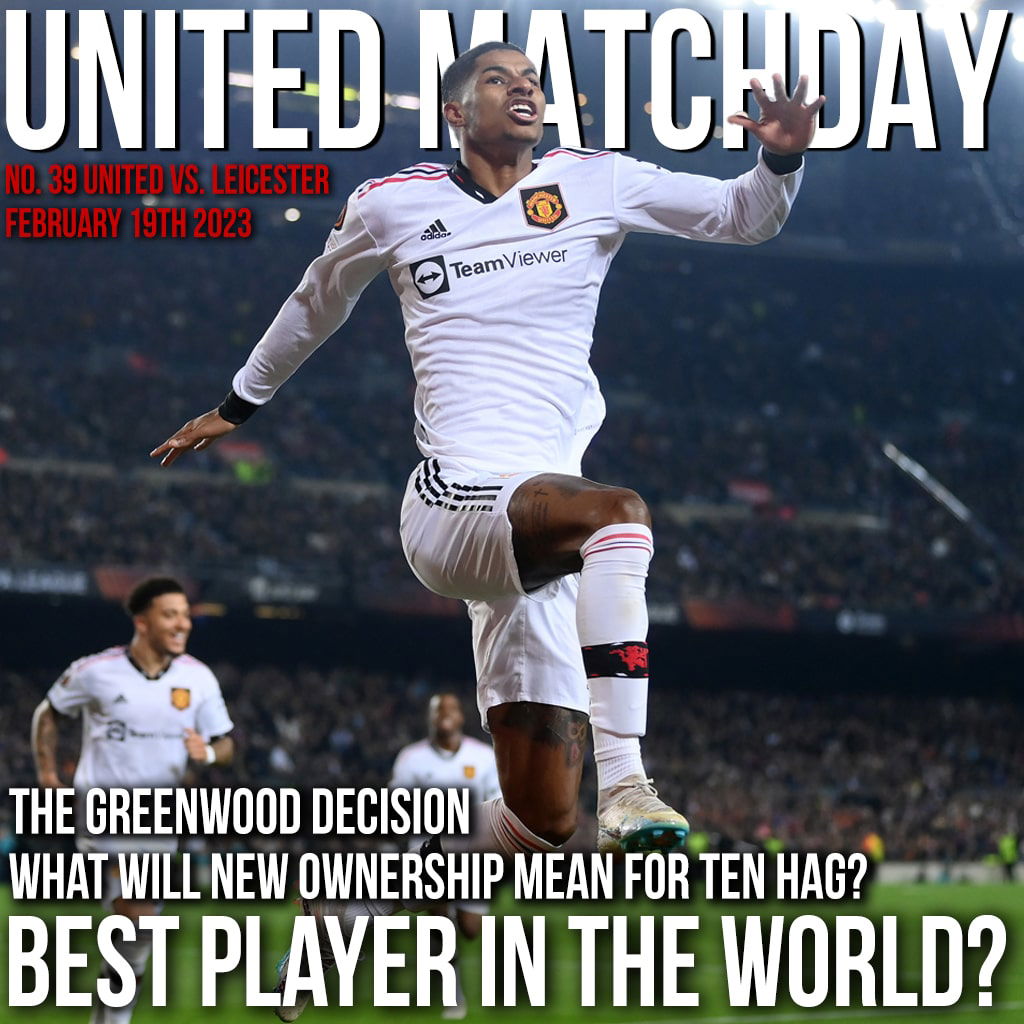 UNITED MATCHDAY MAGAZINE – READ IT ALL IN RED! Want more content from United? Everything you need is available here. For just £1.25 per issue or £3.75 per month, get unique United information straight to your inbox. Before each game and throughout the month. That's not all – United Matchday is packed with articles, news, transfer news, puzzles, nostalgia and humor.