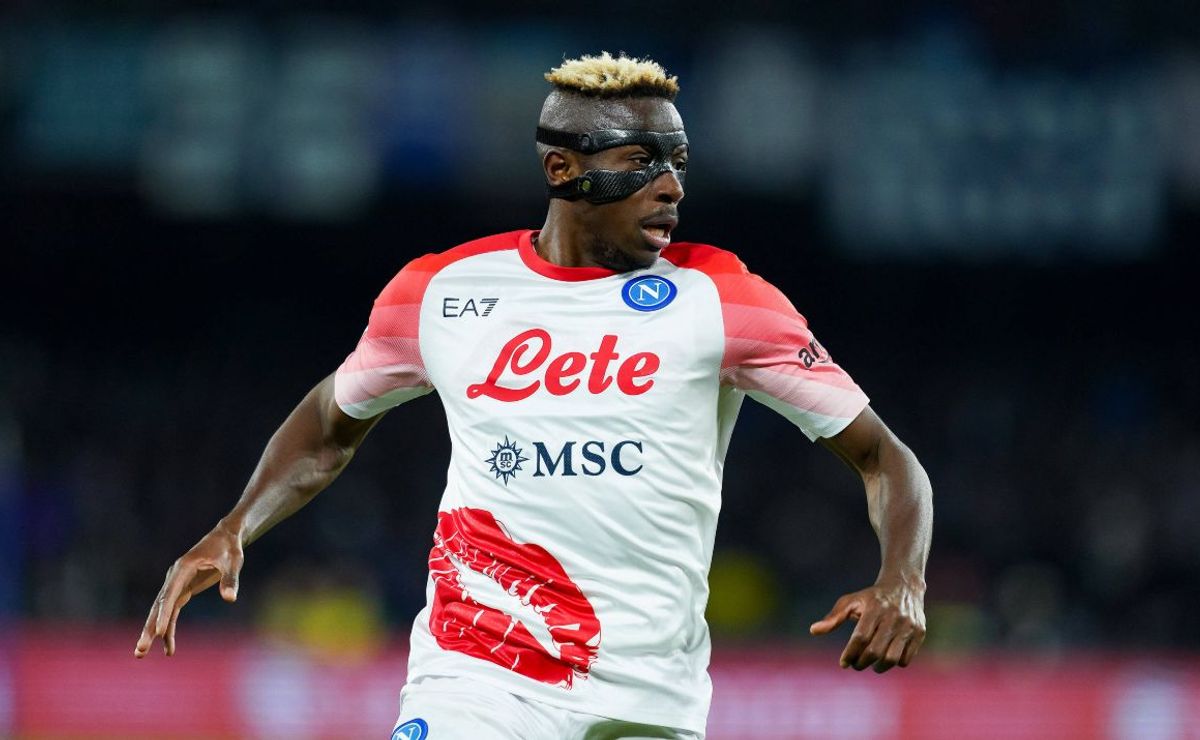 Napoli continued their challenge for the Serie A title with a 3-0 win over Cremona at the Diego Armando Maradona Stadium on Sunday night. As a result, Parthenopei took the lead with his 16-point lead over his second-placed Inter Milan who went into extra time.
Khvicha Kvaratskhelia opened the scoring for the hosts in the 21st minute with a brilliant bottom corner finish. The Georgian player, who was playing on his 22nd birthday, dropped his shoulder after picking up his ball loose from the right flank and shot past Marco's Carnesecchi in Cremona's goal.
The hosts needed a 3-0 lead within the first half hour, but both Kvaratskhelia and Victor Osimhen missed free headers just minutes from just six yards out in the penalty box.
Carnesecchi beat Stanislav Lobotka just before the half-time whistle to keep the score at 1-0 as Luciano Spalletti's team looked totally dominant and played like a champions-elect. Cremona, bottom of Serie A, were hardly upset when the home side failed to create chances.
Five minutes after the hour mark, Osimén scored after a Govani Di Lorenzo header that Carnesecchi made an excellent save. It was Nigeria's 17th league goal of the season.
Substitutes Elzhif Elmas won 3-0 in the 79th minute, scoring a fine finish in the bottom corner after some great interaction in midfield and the final third. Napoli dominated the game from start to finish, with Cremona barely bothering the goalkeepers throughout the second half.
It's been over 30 years since the Parthenopei last won the Scudetto during Diego Maradona's golden age in the 1989-90 season. A stellar form this season and a 19th victory in the league will surely position them as the clear favorites to finally win the coveted league trophy after near misses to Juventus over the past few years.
Photo: IMAGO/sportphoto24