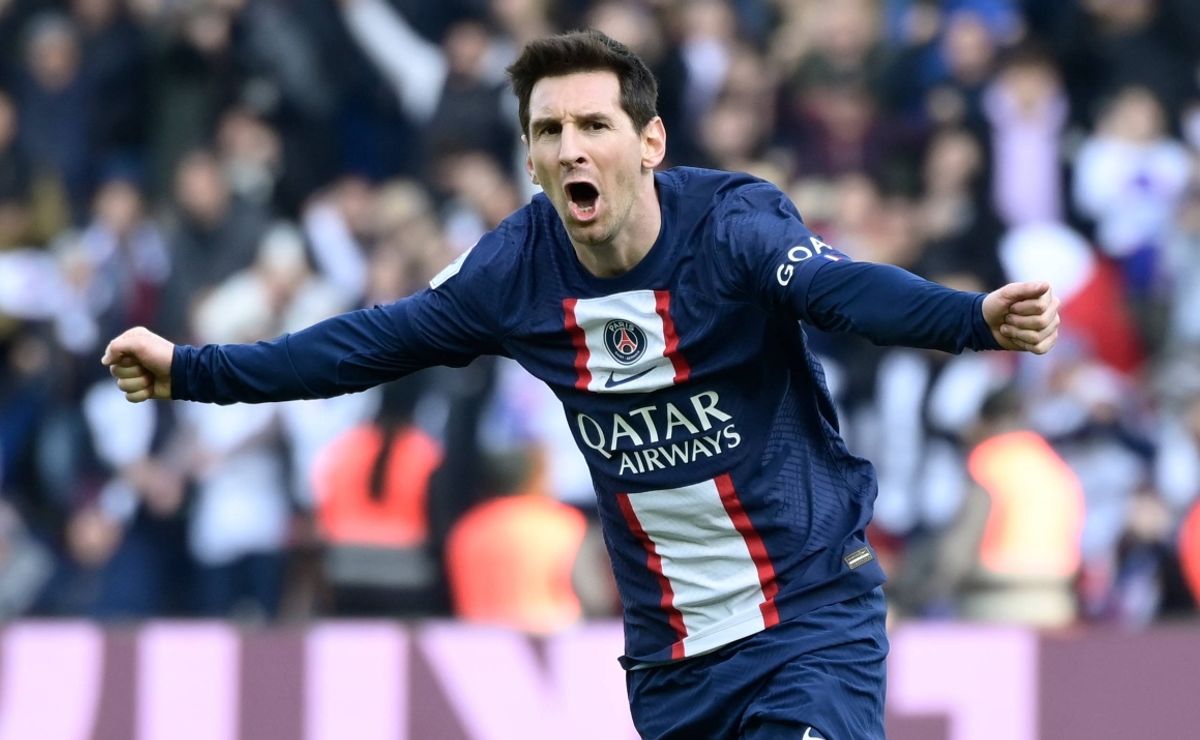 Brazilian striker Neymar has had to be taken off a stretcher after injuring his ankle at PSG's spectacular comeback-winning LOSC Lille.
Lionel Messi scored the winner with a spectacular free-kick in the fifth minute of injury time to secure a 4-3 victory, but the Parisians were hit hard early in the game.
neymar injured
Early in the second half, Neymar collided with Lille midfielder Benjamin André and tried to steal the ball, but an awkward landing twisted his ankle.
The 31-year-old initially tried to leave the field but could not hold back his tears and had to get off on a stretcher. Neymar is now very skeptical of PSG's Champions League second leg matchup against Bayern Munich.
The French side will have to fire on all cylinders to beat Bayern 1-0 in the first leg and overturn their deficit at the Allianz Arena.
Neymar has been an important player for Christophe Galtier's side this season, scoring 17 goals and providing 16 assists in all competitions.
Messi wins
The match itself was a thriller with many seesaws between PSG and Lille.
PSG took the lead with two early goals when Neymar and Kylian Mbappe scored one goal each within the first 20 minutes to give PSG a comfortable lead.
However, Lille then took control and scored three unanswered goals in a 3-2 lead. It looked like a stunning win for the away side, but Mbappe equalized in the 87th minute.
With the match headed for a draw, Messi lifted the roof off the Parc des Princes by scoring the winner in the 95th minute to give his side the victory.
As a result, the Champions now lead the Ligue 1 standings with 57 points from 24 games, eight ahead of second-placed Marseille.
Photo credit: IMAGO/PanoramiC