In a thrilling 5-3 victory, Real Madrid defeated Al Hilal to become Club World Cup champions.
Vinicius kicked things off in the 13th minute by slipping the ball past Al Hilal keeper Abdullah Al Mayov.
Five minutes later, Valverde doubled Real Madrid's lead with a spectacular shot from the edge of the area into the bottom corner.
Moussa Marega scored a superb assist for Mohammed Kanno midway through the first half, and Al Hilal got one back.
But Benzema quickly regained the two-goal lead over Real Madrid early in the second half thanks to a pass from Vinicius. Valverde then made it 4-1 at the hour mark.
Despite Luciano Vietto's 63rd-minute goal, Al Hilal's comeback hopes were dashed by Dani Ceballos, who scored from close range to make it 5-2.
Viet scored a second goal in the 79th minute to make the score 5-3, but Marega missed an open goal that could have brought the Saudi League club even closer.
Real Madrid, under the guidance of Carlo Ancelotti, were crowned champions and won their first trophy of the season.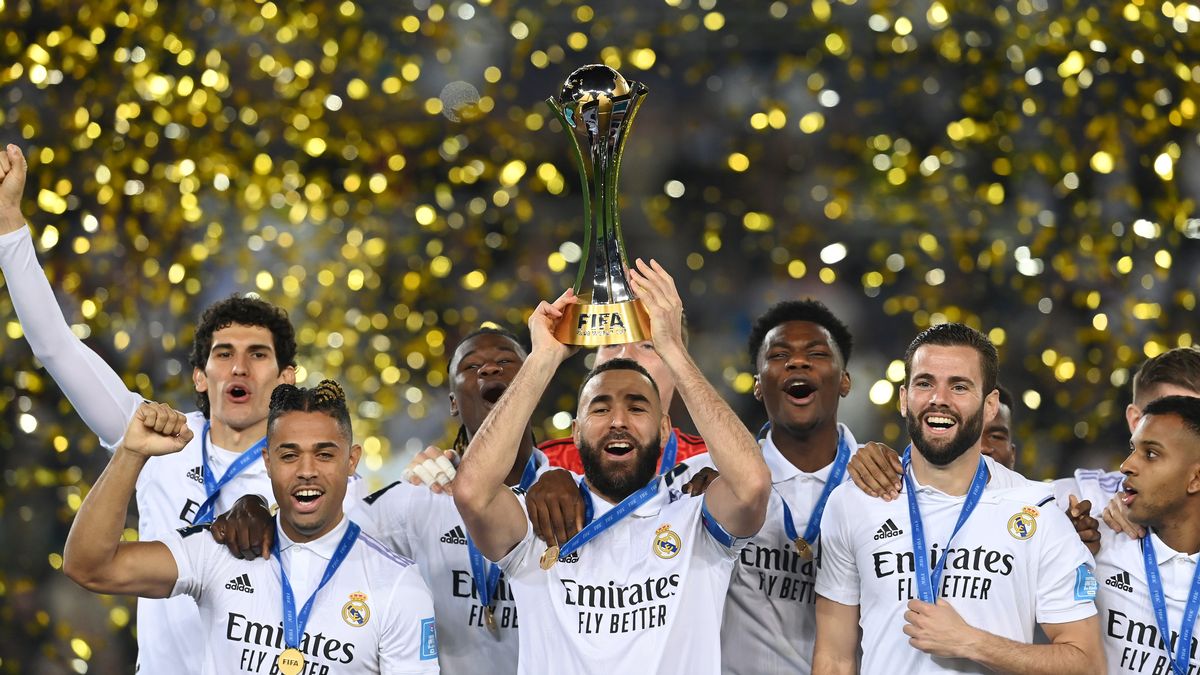 The reigning Champions League winners will face Liverpool in the Round of 16. On paper, a victory for the Spanish side should be easy given Liverpool's lackluster performances this season.
But if history teaches us anything, it's that the Reds of the night in Europe should never be underestimated.