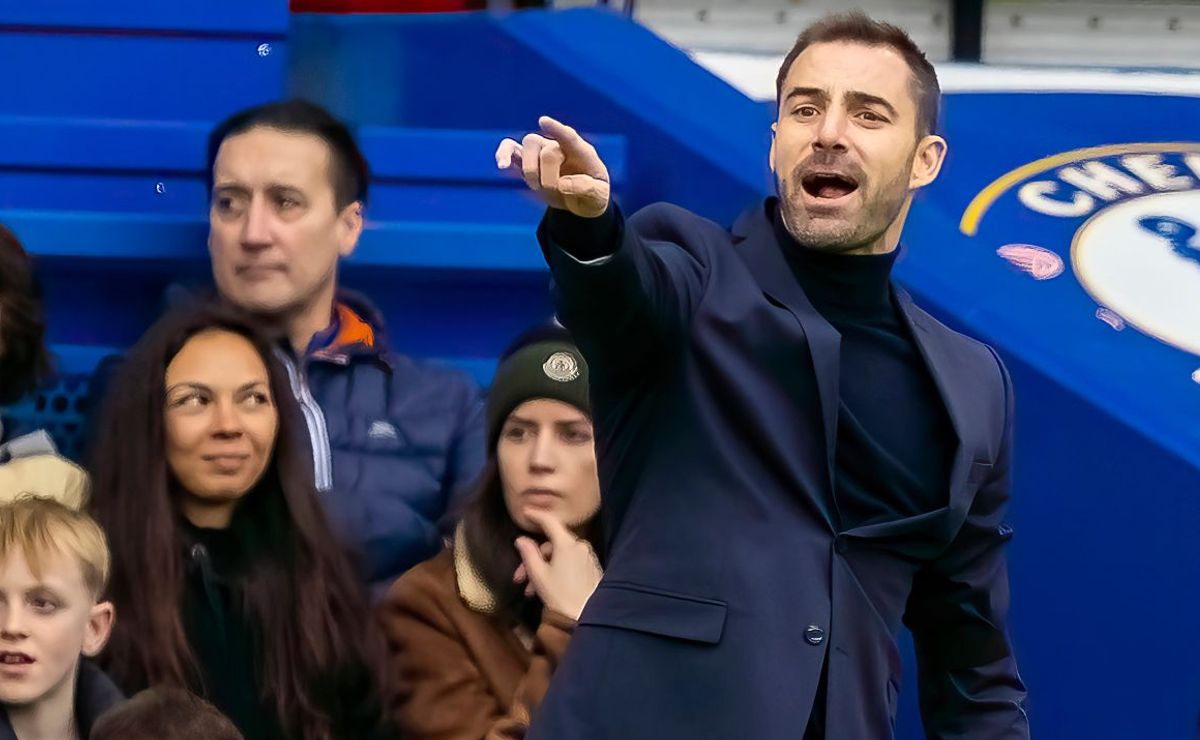 Ruben Seles will serve as Southampton head coach for the rest of the season. South Coast his club revealed the news ahead of the coach's annual press conference on Friday. Selles has been in command twice during the current campaign. Nevertheless, the 39-year-old will stay in the post now and for the foreseeable future.
Coach thrilled to be given the chance to work with the Saints
"It's been a pleasure for me. I think we all deserve it. It's a pleasure to lead a group of players."
"I am very grateful to the owner and Martin. [Semmens] Thank you for giving me the chance to finish the season and for all the support I got last week. After the club decided to carry me through to the end of the season, I continued my work. It was nothing special, just a continuation of the good work we've been doing over the past two weeks. "
Chelsea win helped the coach's cause
The Spanish coach was given the opportunity as caretaker after Nathan Jones was fired on February 12. Seles led the Saints to victory against Chelsea last weekend. The team's impressive performance against the West London club last Saturday helped the coach continue his work for the remainder of the season.
Southampton almost gave Jesse Marsh the job of head coach. However, negotiations between the two broke down after the Americans wanted a more stable contract. Instead, the Saints preferred to award only short-term contracts for the remainder of the season.
Despite this, Seles try to push the club out of the Premier League relegation zone. Despite Chelsea's victory, Southampton are still bottom of the table. The gap between bottom and his 17th-placed Bournemouth is now just three points. The Saints next face fellow bottom three side Leeds in a big matchup on Saturday. The loser of the game could face serious problems in the relegation race.