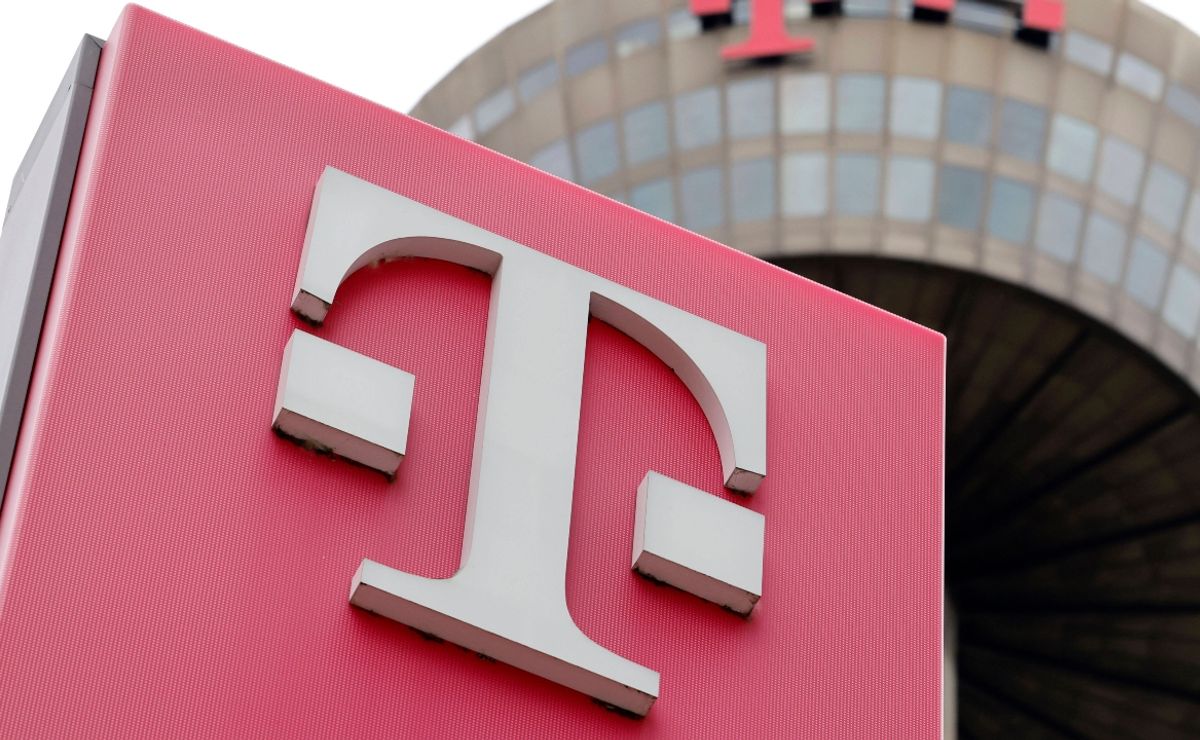 The MLS Season Pass will hit the biggest stage in late February, and T-Mobile and Metro by T-Mobile customers won't have to pay for a front row seat.
This week, T-Mobile announced that users can get a full season of MLS Season Pass completely free. No need to subscribe to Apple TV+ or pay extra for a phone plan. A complete package of streaming Major League Soccer games is provided for free on this service.
In fact, some T-Mobile users already have Apple TV+ for free. That way, you can watch shows like Ted Lasso and War for Football without paying $6.99 a month to access the service.
But the announcement puts even more options in the hands of T-Mobile users. The MLS Season Pass includes all Major League Soccer games. This includes game simulcasts that may air on FOX, FS1 or FOX Deportes. Additionally, there is a myriad of video content produced by both leagues and clubs. For example, watch press conferences and studio shows produced by Apple. Or check out club-produced specials, such as "The Ritual," which highlight support and community involvement.
T-Mobile and the MLS Season Pass Create Great Opportunities
Beginning February 21st, T-Mobile users can take advantage of everything the MLS Season Pass has to offer. This is just four days before his first MLS game of the season.
Includes all MLS games, MLS Cups, League Cups, select MLS NEXT Pro Games + exclusive content
See offer
Here's what T-Mobile users must do after February 21st.
Download the T-Mobile Tuesday app. Sign in to the app using your phone number. Must be connected to a qualifying plan through T-Mobile. After activating the offer in the T-Mobile Tuesdays app, download the Apple TV app. If you're using an Android device, visit the Apple TV website (bookmark the website). Sign in with your T-Mobile Tuesdays app credentials to access all MLS Season Pass content.
Please note that this deal, which starts on February 21st, will only run until March 14th. So take advantage of the offer before it ends.
Photo: IMAGO / Pictures of Panama
Major League Soccer Guide
Here are some resources to help you get the most out of your MLS Season Pass.