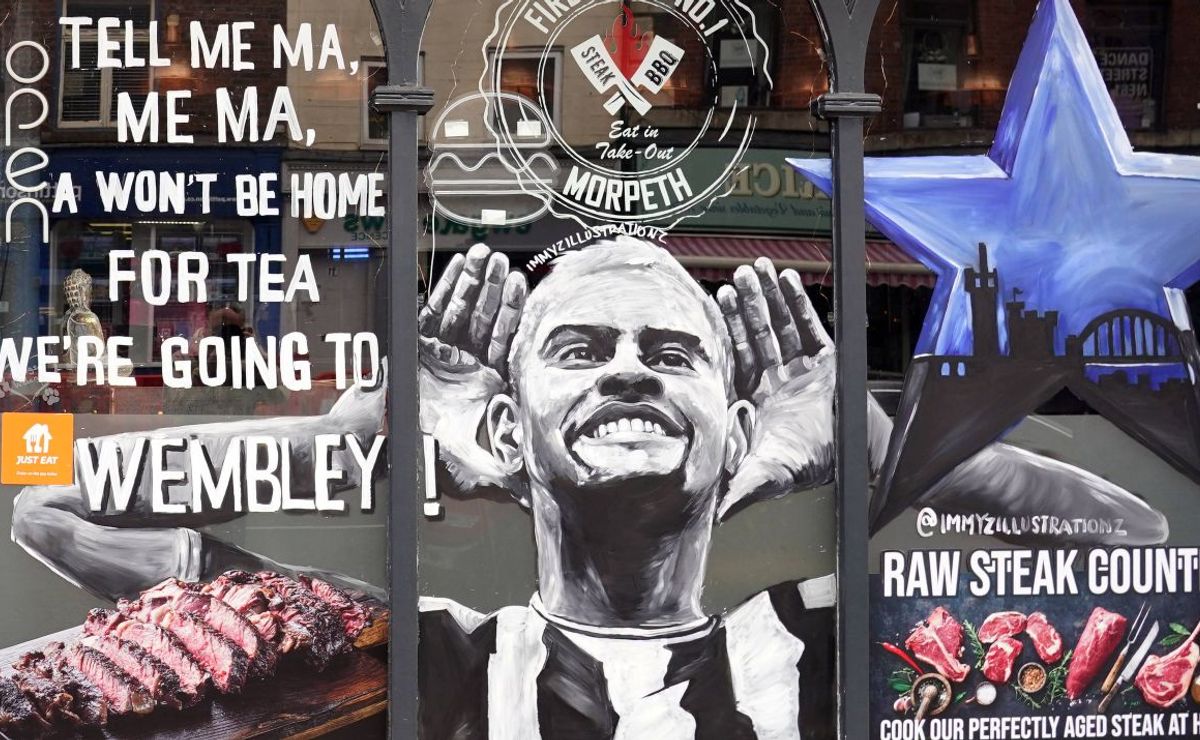 Fresh off an impressive victory over Barcelona, ​​Manchester United boss Eric ten Hag has his sights set on Newcastle. The two Premier League teams will face off in the Carabao Cup final on Sunday. Ten Hag spoke at a press conference on Friday about his next opponent.
The Manchester United manager has praised the rising Newcastle side, but has admitted that the Magpies are annoying to play for. "I think they're a great team with a clear philosophy of how they want to play," Ten Hag told reporters.
Ten Hag claims magpies use time-wasting tactics
"The key word is intensity. They are doing really well. We have to keep ourselves focused on our game."
Ten Hag was then asked what exactly the "annoying" comment meant. "For example, umpires want to play valid time. "So it's up to us to speed up in the game, but it's also dependent on the referee."
According to the BBC, Newcastle currently hold just 52.3% of the ball during Premier League play. Only Leeds (51.8%) has a lower percentage in his flights than England's top. Manchester United hold the ball 57.3% of the time under Ten Hug.
Manager reveals Rashford in doubt for Cup final
The United manager also added that Marcus Rashford may not be fit enough for Sunday's big game. When asked about his chances of playing for England, Ten Hag admitted he wasn't sure.
"I don't know. So the players are coming in. Of course we have to do an investigation," Ten Hag insisted. "We have to wait for a 100% diagnosis, so we have to wait."
Sunday's Carabao Cup final will be available on Stateside on ESPN+ starting at 11:30am ET.
Photo: IMAGO/PA image