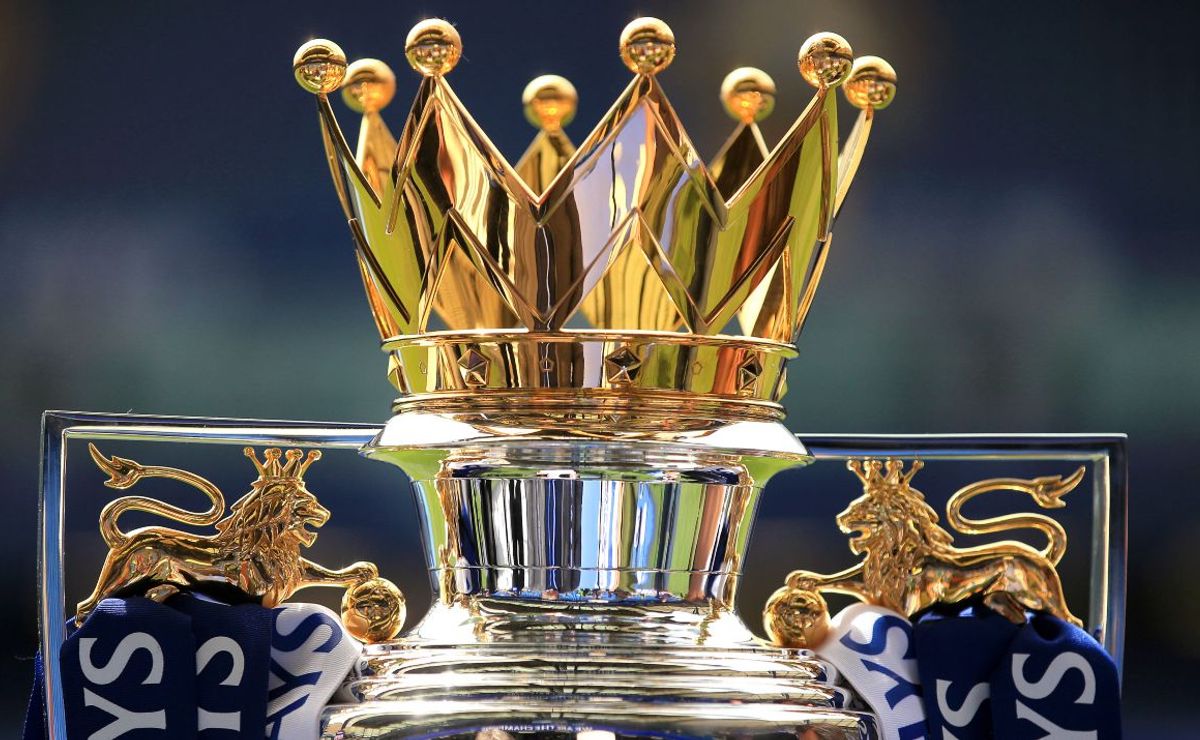 The UK government released a white paper on professional football this week. The report's recommendations are derived from a 2021 fan-led review and advocate for independent regulatory implementation. This previous review was made when the 'Big 6' Premier League clubs were about to fly ship and help create a new European Super League.
Judgment will give fans and smaller clubs more power
Along with independent regulators, the government has also recommended blocking clubs from participating in segregated leagues (like the ESL) and giving fans more power within their clubs. owners will not be able to make important decisions with their teams without the input of their fans. Supporter approval is generally required to change club colors and badges.
Certain financial activities are similarly regulated. This includes helping to prevent a recurrence of the financial ruin seen by many clubs across England. The distribution of funds sent across the professional pyramid is being considered as well. This means that lower level clubs are likely to receive the majority of the financial pie.
UK Prime Minister Rishi Sunak said: "Since it began more than 165 years ago, football in England has brought people together, brought pride to communities and inspired millions of fans across the country.
"While the sport enjoys national and international success, we know there are real challenges that threaten the stability of clubs large and small.
"These bold new plans will bring fans back to the heart of football, preserve the rich heritage and traditions of a beloved club, and protect a beautiful game for future generations."
Sustainability for UK clubs will also be a key component of the new regulator. A licensing system will reportedly be put in place to prevent the collapse of clubs such as Bury and Macclesfield. Potential new team owners are also required to undergo a "test" to determine if they are fit to run the club.
Premier League reacts to government decision
The Premier League has released an official statement on the ruling. "The publication of this white paper is an important moment for English football," read the statement. "The Premier League and its clubs will carefully consider the government's plans for England to become the first major country to make football a government-regulated industry."
"We appreciate the Government's commitment to safeguarding the continued success of the Premier League. It is important not to impair their ability to raise the interest of
Photo: IMAGO/PA image