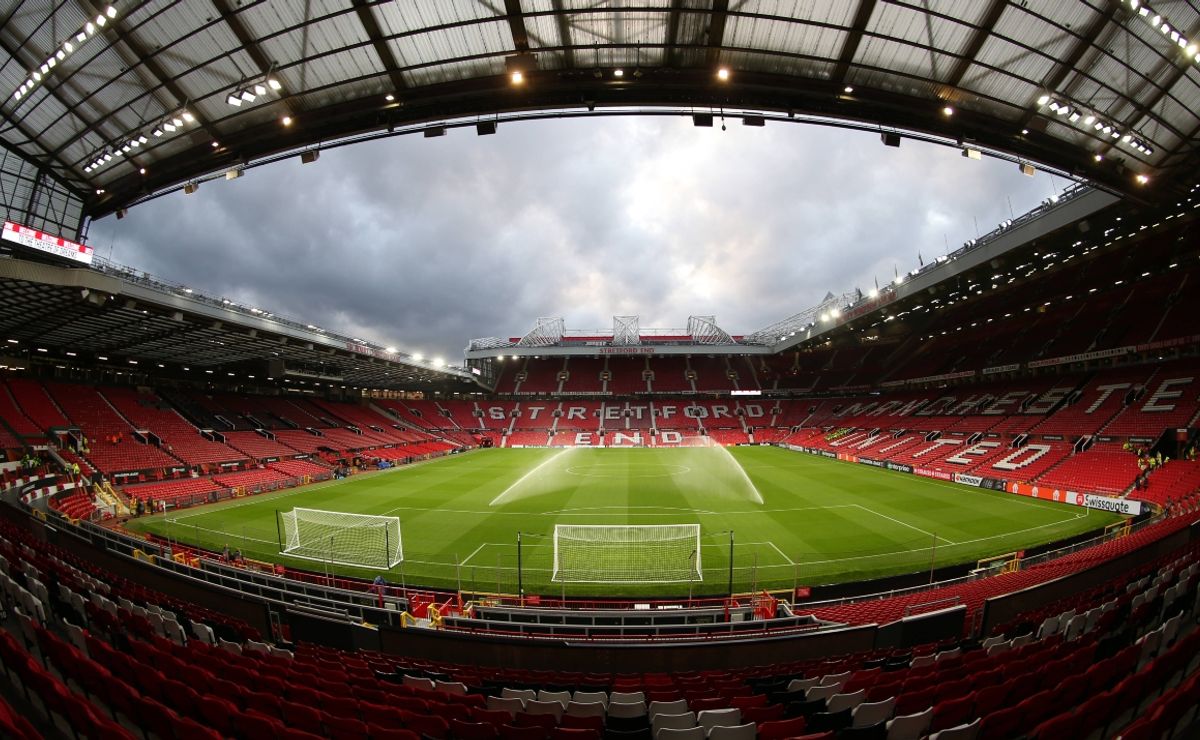 Manchester United have received two offers to buy the club. The current owner, his Glazer family, previously issued a soft deadline to potential buyers set for Friday.
Prior to the deadline, both British billionaire Jim Ratcliffe and Qatari Sheikh Jassim bin Hamad Al-Thani submitted offers.
Ratcliffe wants United back on top
Ratcliffe is the CEO of chemical company Ineos, which is currently worth about $13 billion.
The company released a statement on the potential offer on Saturday. read.
"We want Manchester United to be rooted in their proud history and roots in the North West of England, returning Manchester United to Manchester United with a clear focus on winning the Champions League.
However, Greenpeace and other environmental groups recently called on United to reject Ratcliffe's offer.
Ineos has been ridiculed for its interest in oil, gas and plastics. The fossil fuel company, which is reportedly one of the UK's largest producers of plastics, also supports fracking.
Qatari consortium also throws its name in the hat
Like Ratcliffe, Sheikh Jassim insisted he wants United back to its former glory. The Qatari consortium said, "This bid is completely debt-free through Sheikh Jassim's Nine Two Foundation to invest in football teams, training centers, stadiums, wider infrastructure, fan experiences and communities supported by the club. I'm aiming for that," he said. in a statement.
"The vision of the bid is for Manchester United to become renowned for football excellence and to be considered the greatest football club in the world."
There are also concerns about the possible purchase of the team by a Qatari group, similar to Ineos. The BBC reported that human rights group Fair Square and LGBTQ+ fan group Rainbow Devils were concerned about the bid.
However, we need to know exactly how much the two groups contributed.
However, the Glazers are reportedly asking for around $7 billion to sell the club, and Forbes valued the Red Devils at $4.6 billion last May. It is also expected that there will be more offers for clubs.
This could potentially lead to a bidding war, which Glazers welcomes.
Photo credit: IMAGO / PA Images